W Hotel Doha invited me over for the weekend to see their new renovation! I'm a big fan of the W hotels, they're super trendy, always fun and as an artist I love their branding and design. I've never been to Qatar, and I'm keen to continue exploring the middle east, so I was delighted and flattered to work with the W, and to also form my own opinion of Doha, as I hear so much from other people.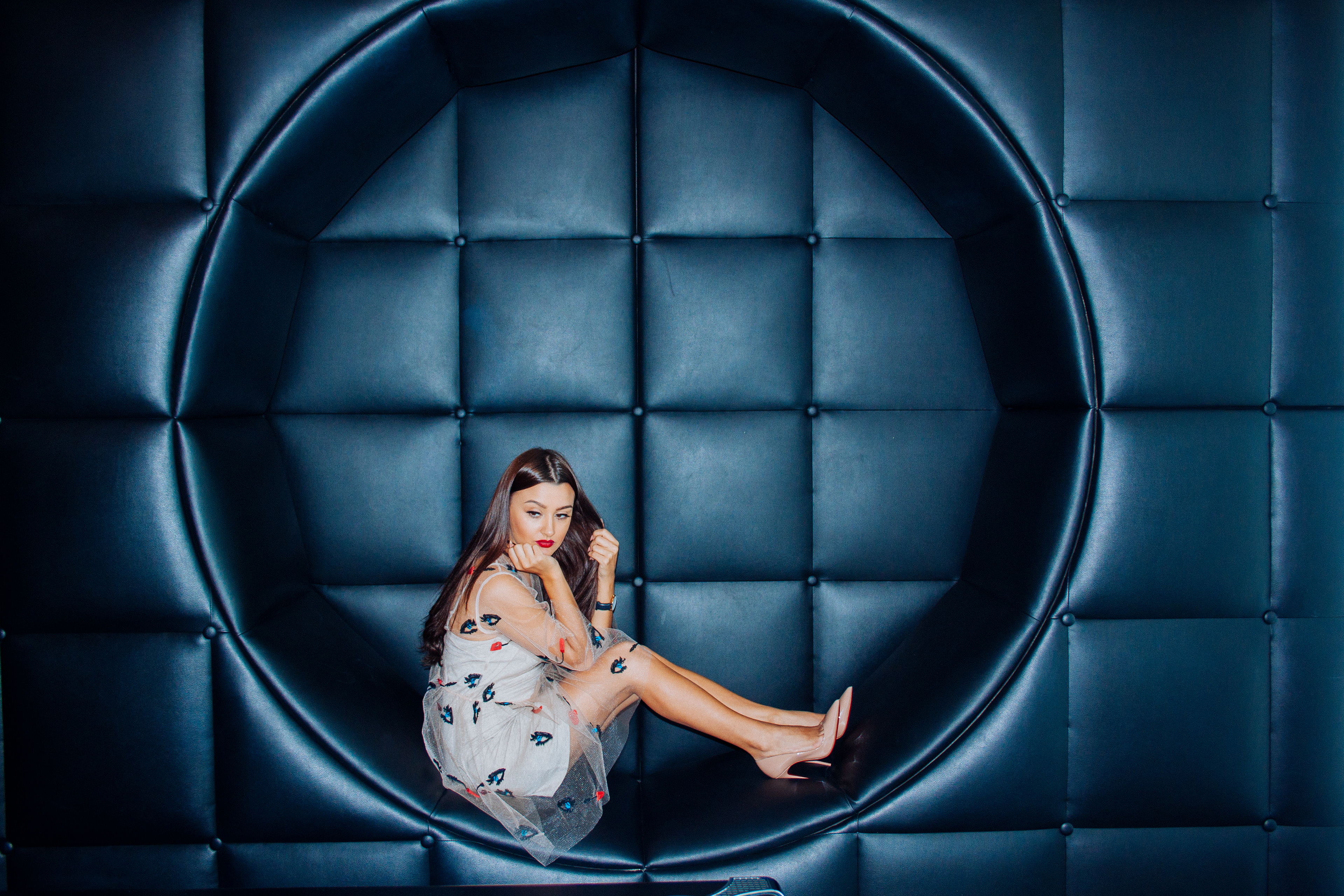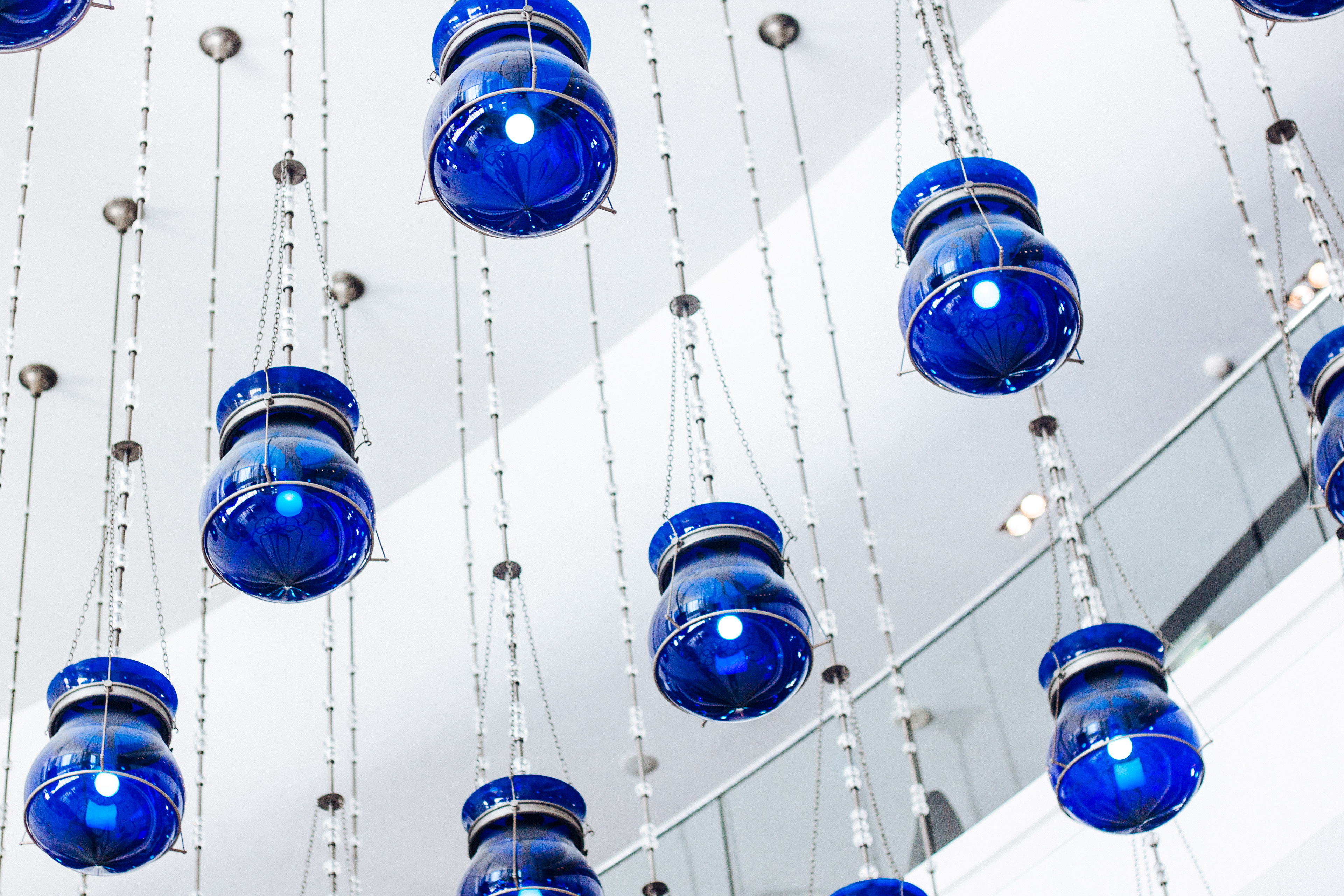 The shining star of the W is their E WOW suite which is crazy,  you're going to have to earn some serious money to stay there, BUT, you do get a whole floor, a kick ass bed (insanely comfy) and a ridiculous amount of space. From the circular wall seat, the fish tank suspended from the ceiling and the life size horse lamp, you're going to see some unique sights.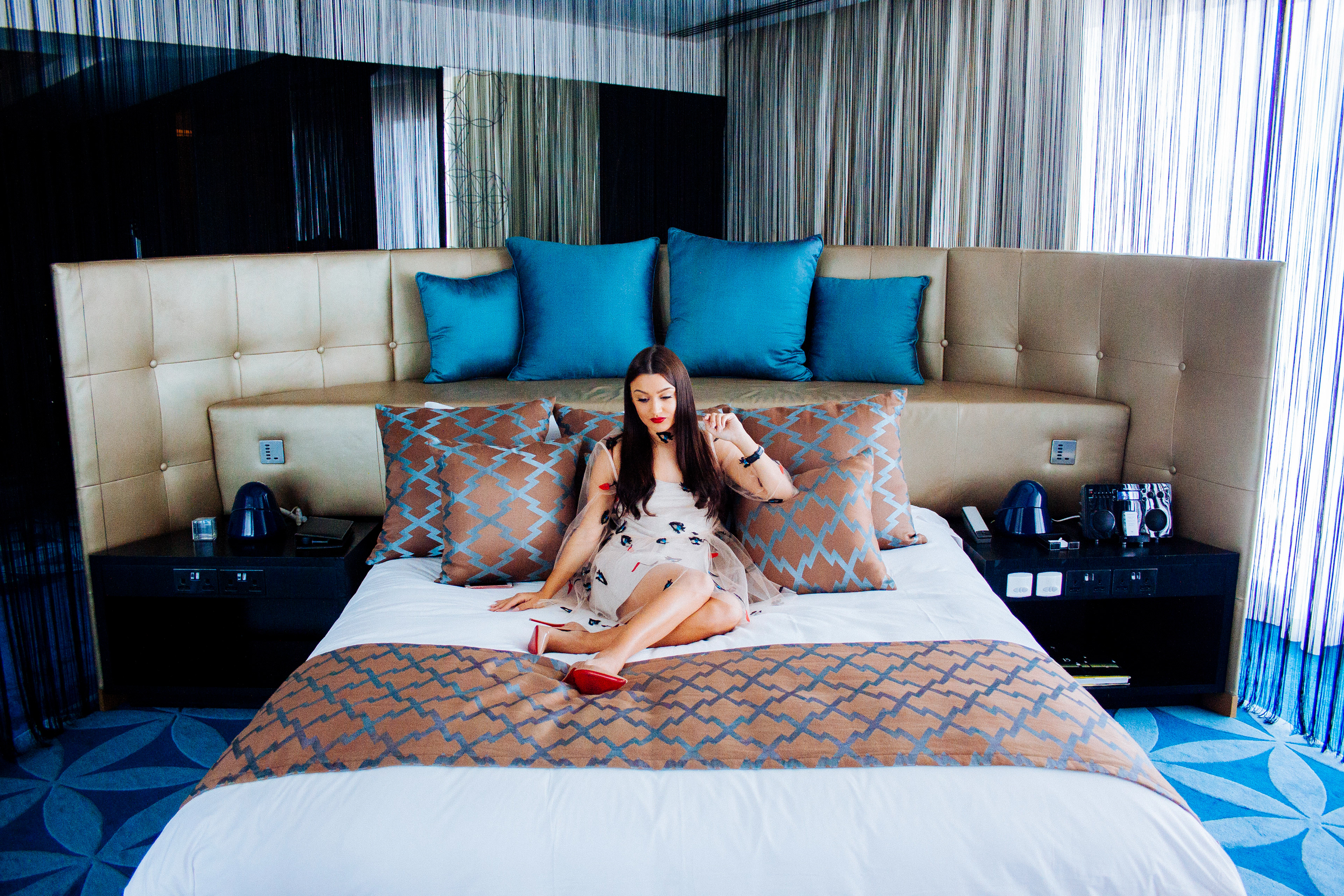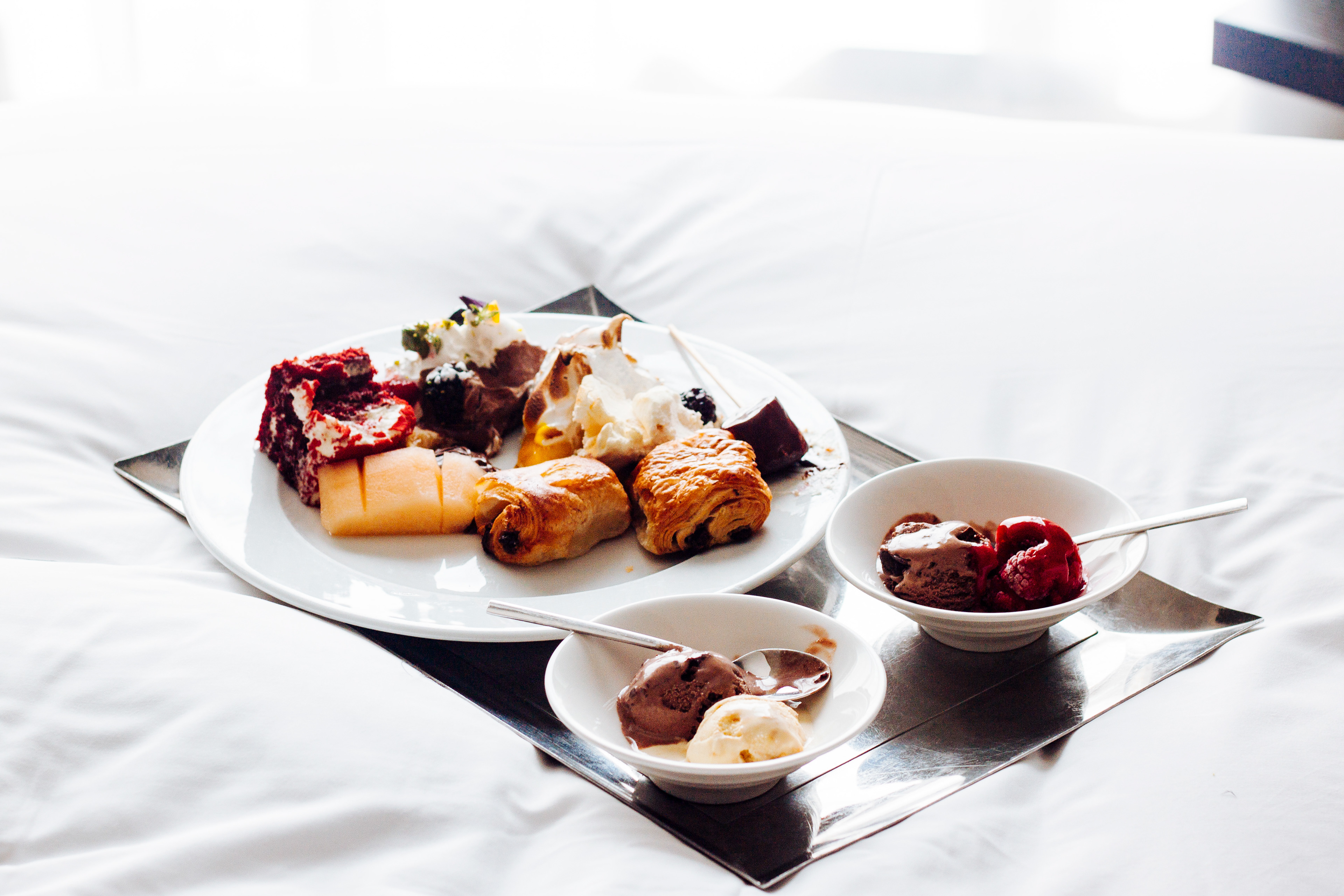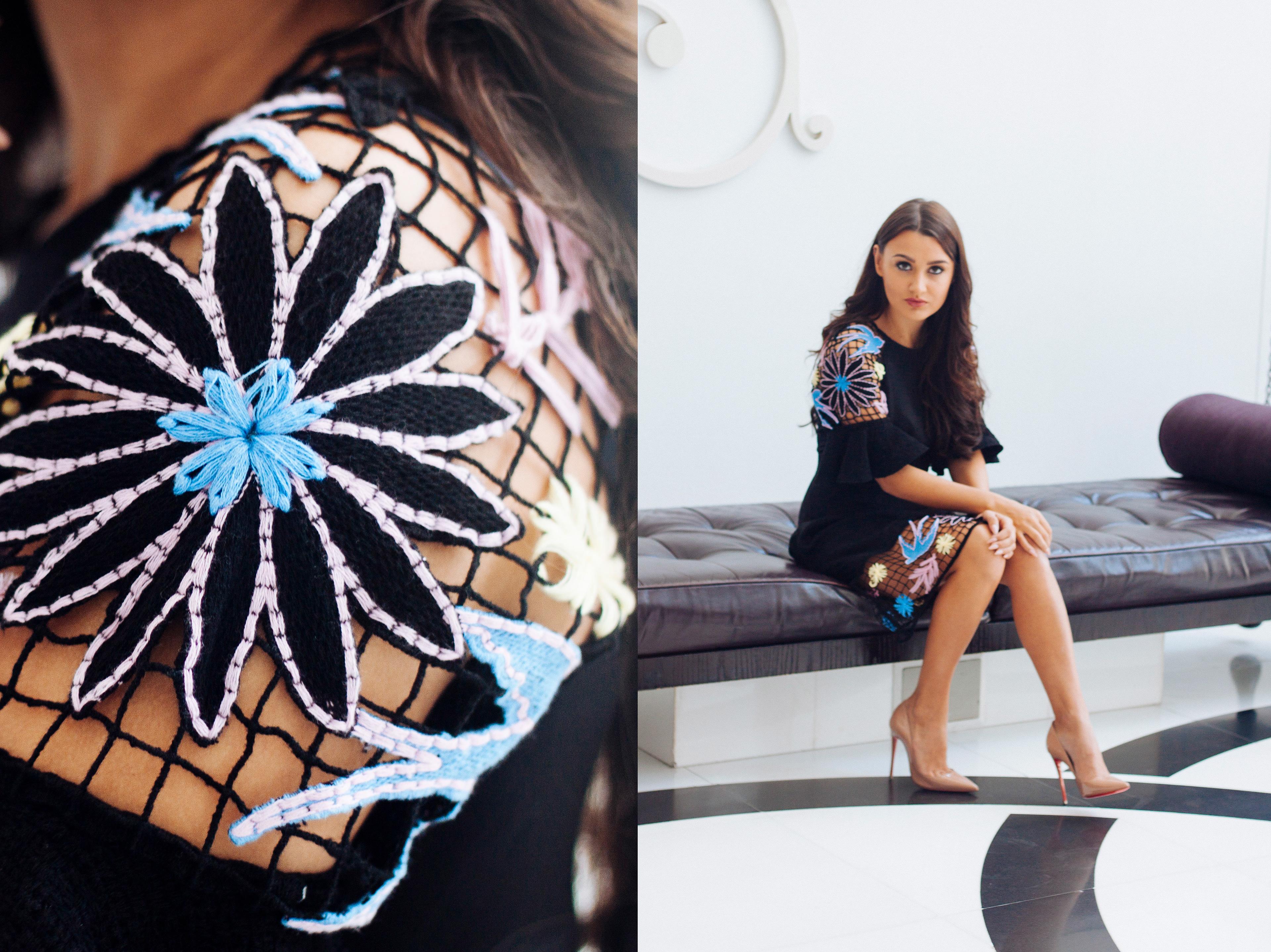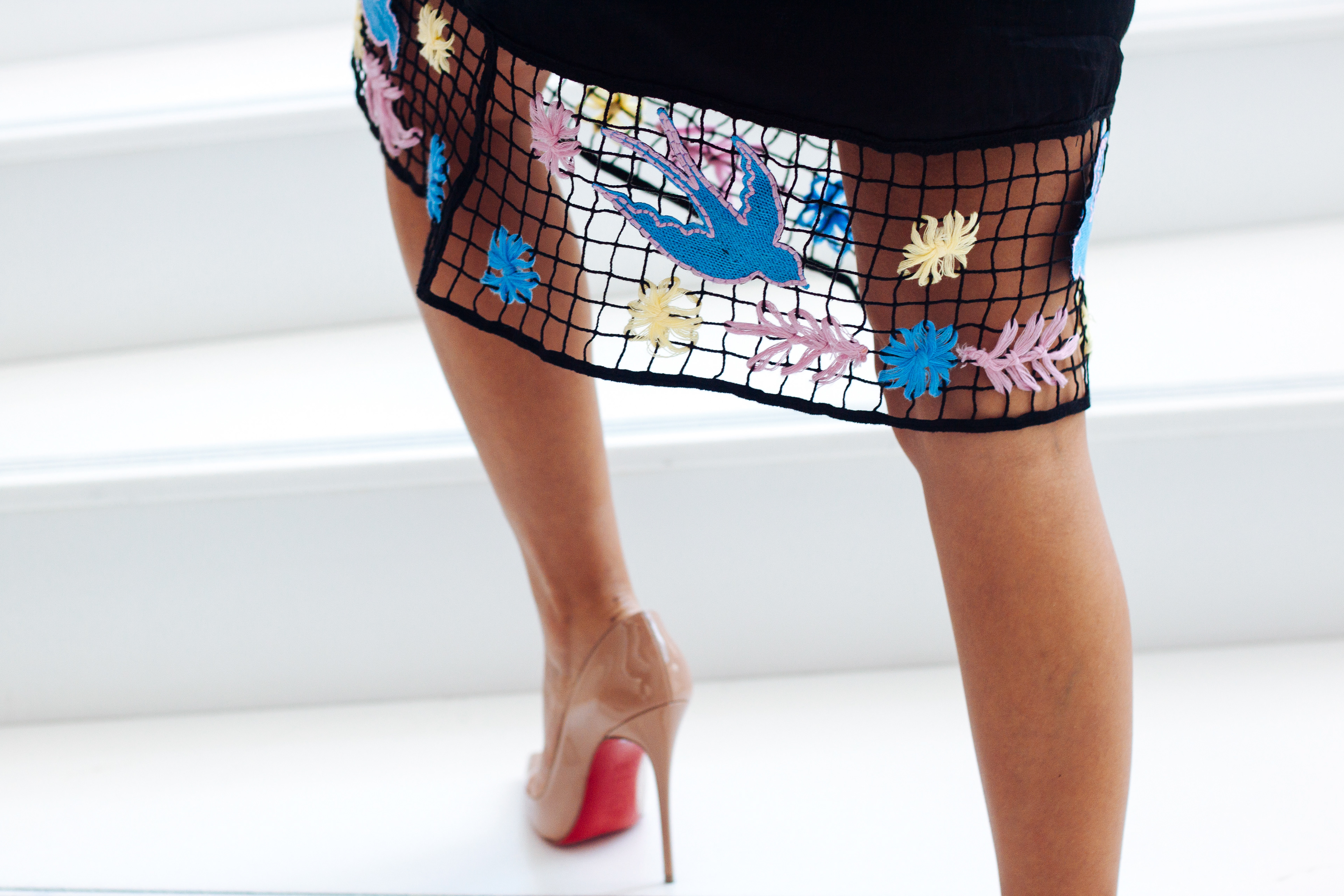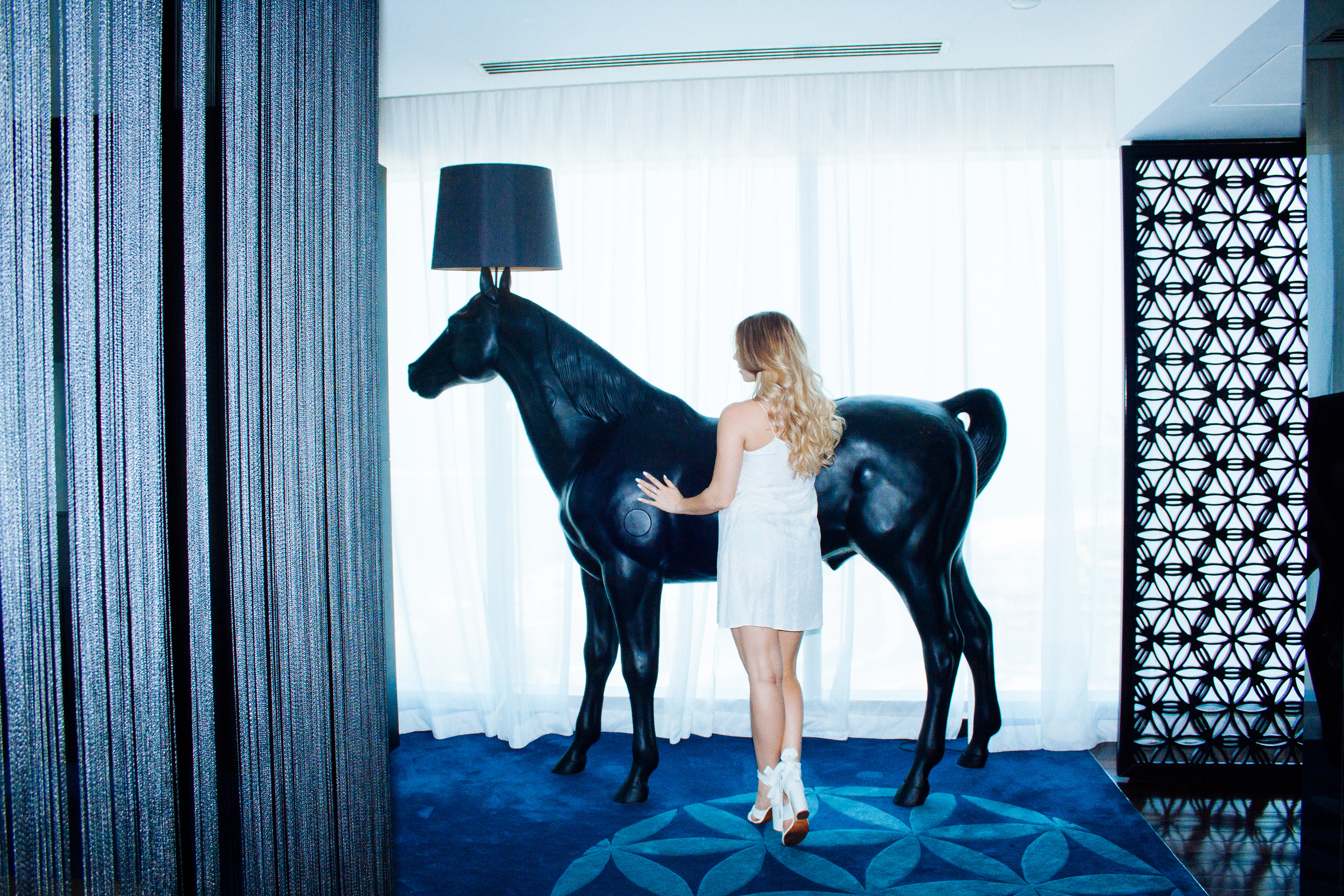 Exploring Doha was something I was really excited to do to, the architecture is so pristine and clean, even with mosaic buildings, they retain a classy refined form which sets themselves apart from other countries. The Pearl was calm and quiet, no one was to be seen, so we moved on to the coliseum at sunset, which was stunning, clean white stone with a glossy finish looked beautiful with the fading sun bouncing off the arena. I wore Sauce's Zayan the Label navy blue mesh dress with my brand new nude patent Louboutins, which I decided to break in during this weekend (stupid and brave decision) I feel like I have broken my feet into a new shape, but it's totally worth it as I'm obsessed with them. They eventually became a little easier to wear, I live in heels as I'm super short, so i wasn't worried about them, also, I was just very proud to wear such iconic shoes. (and my shoe obsession continues)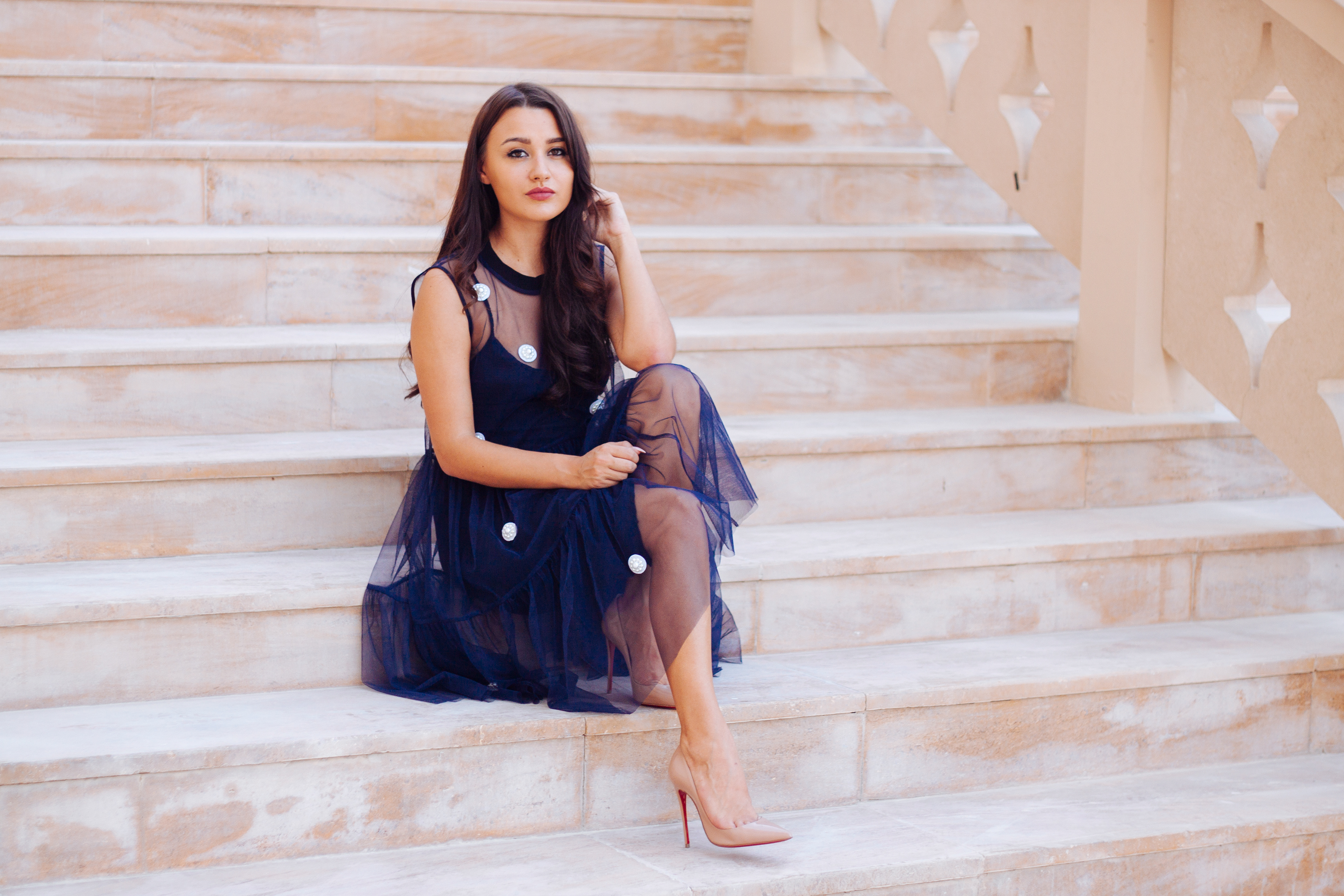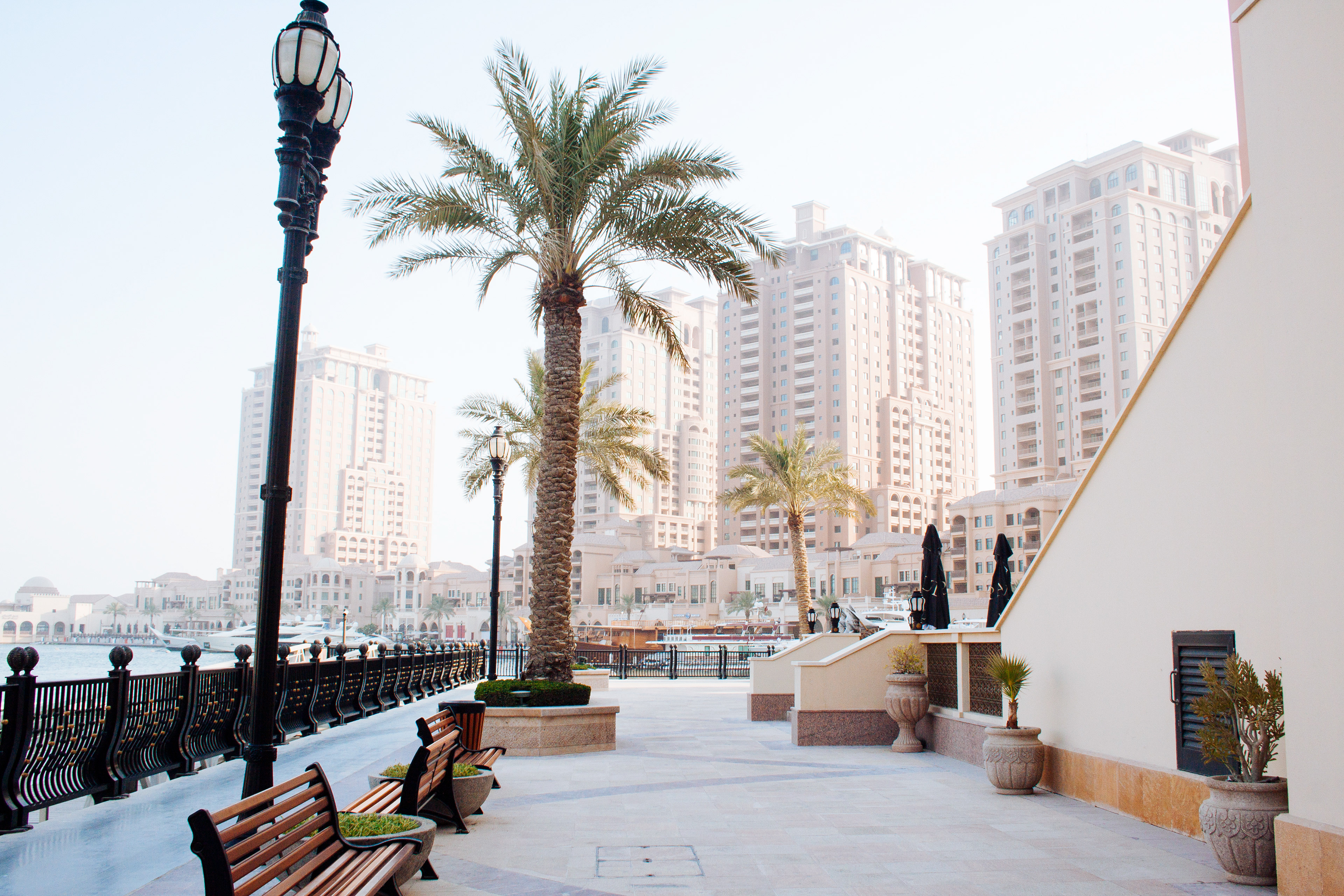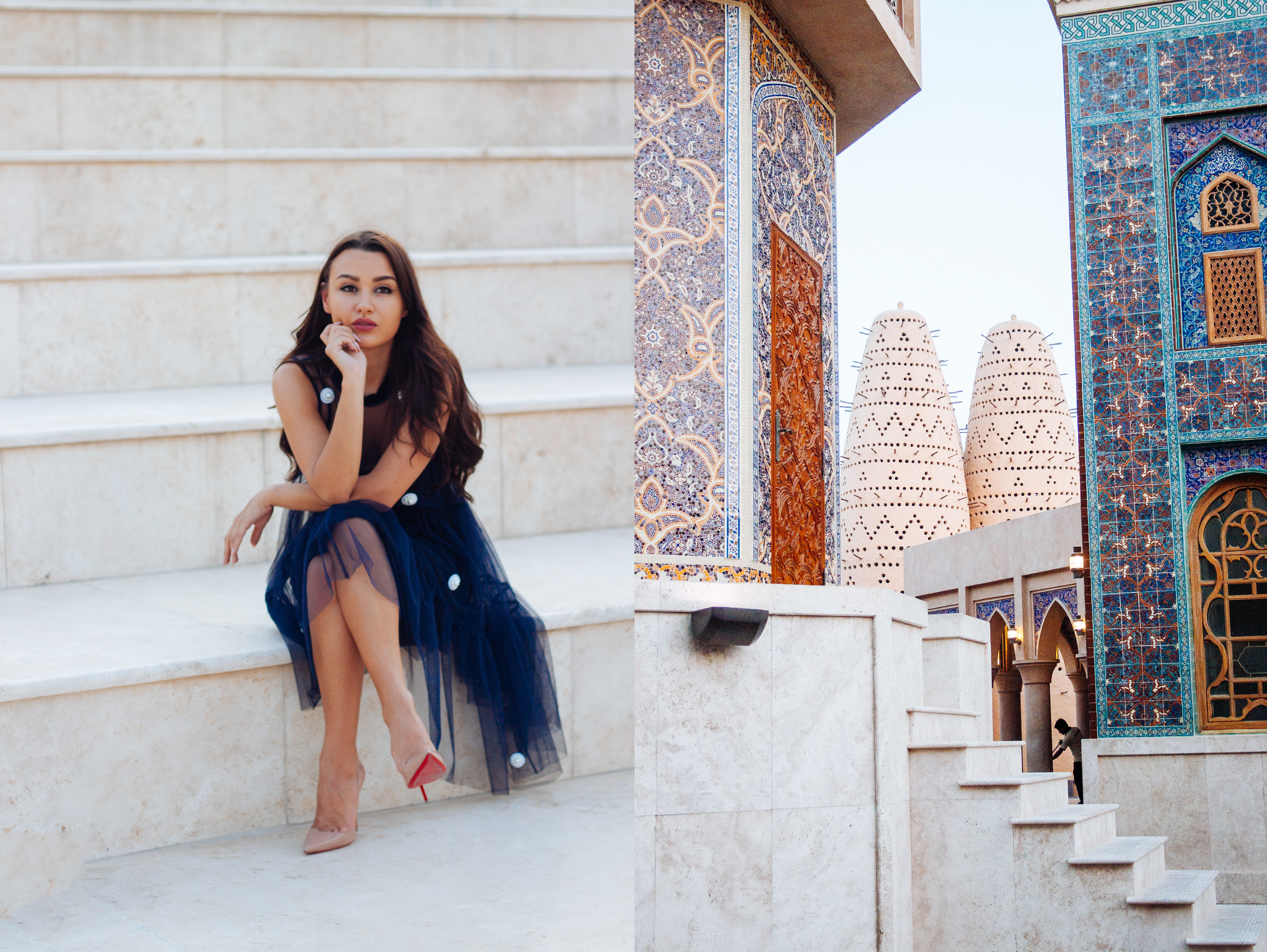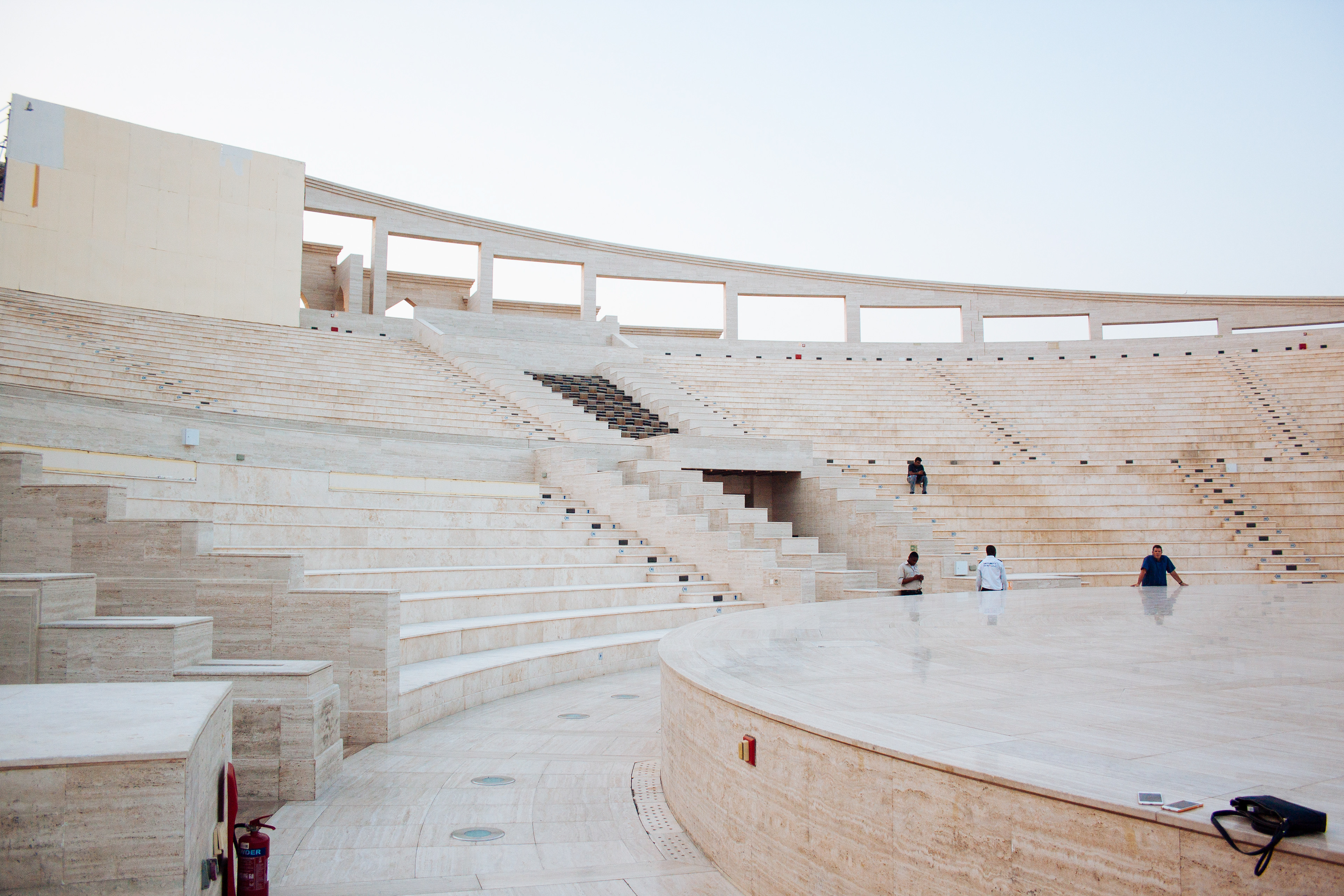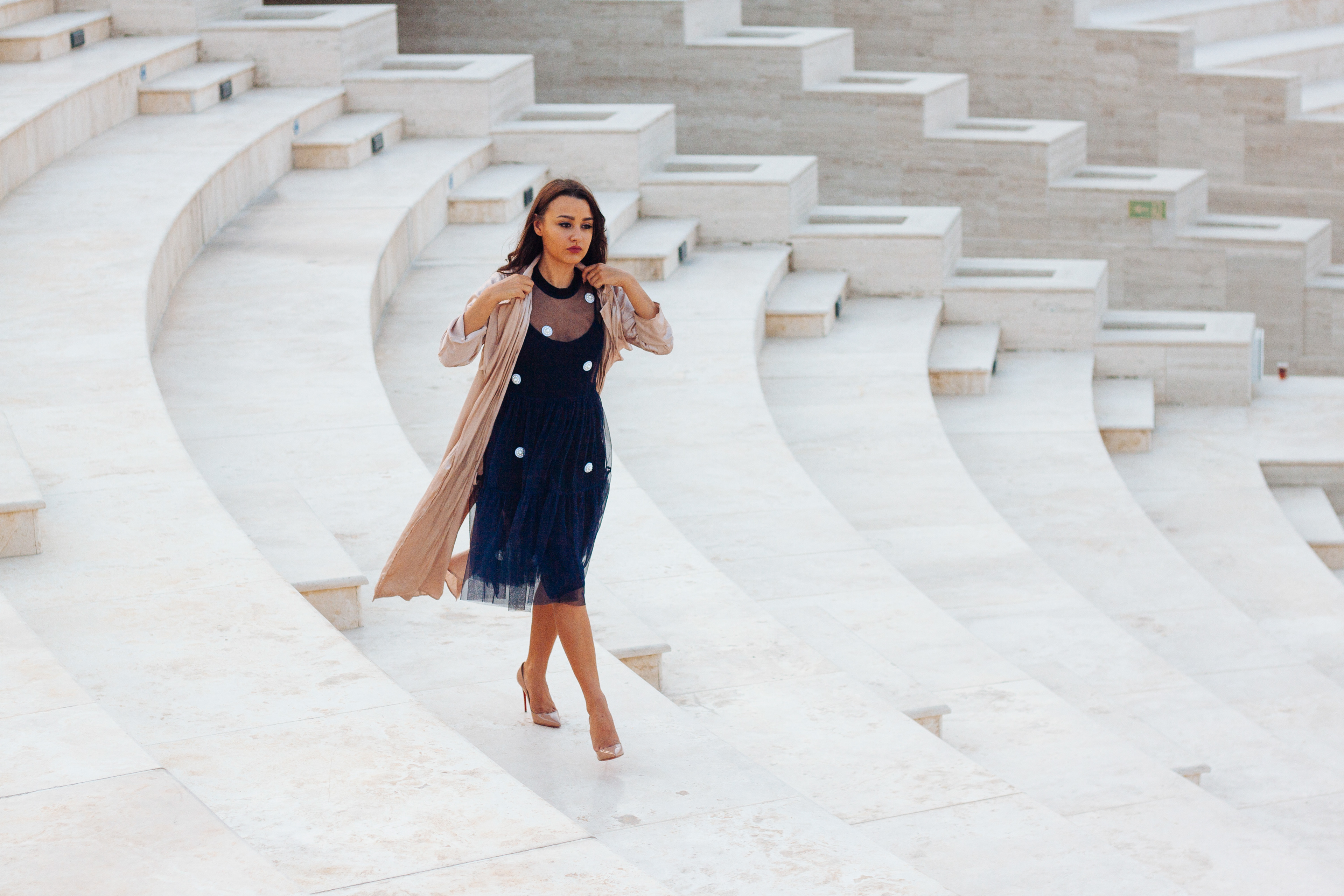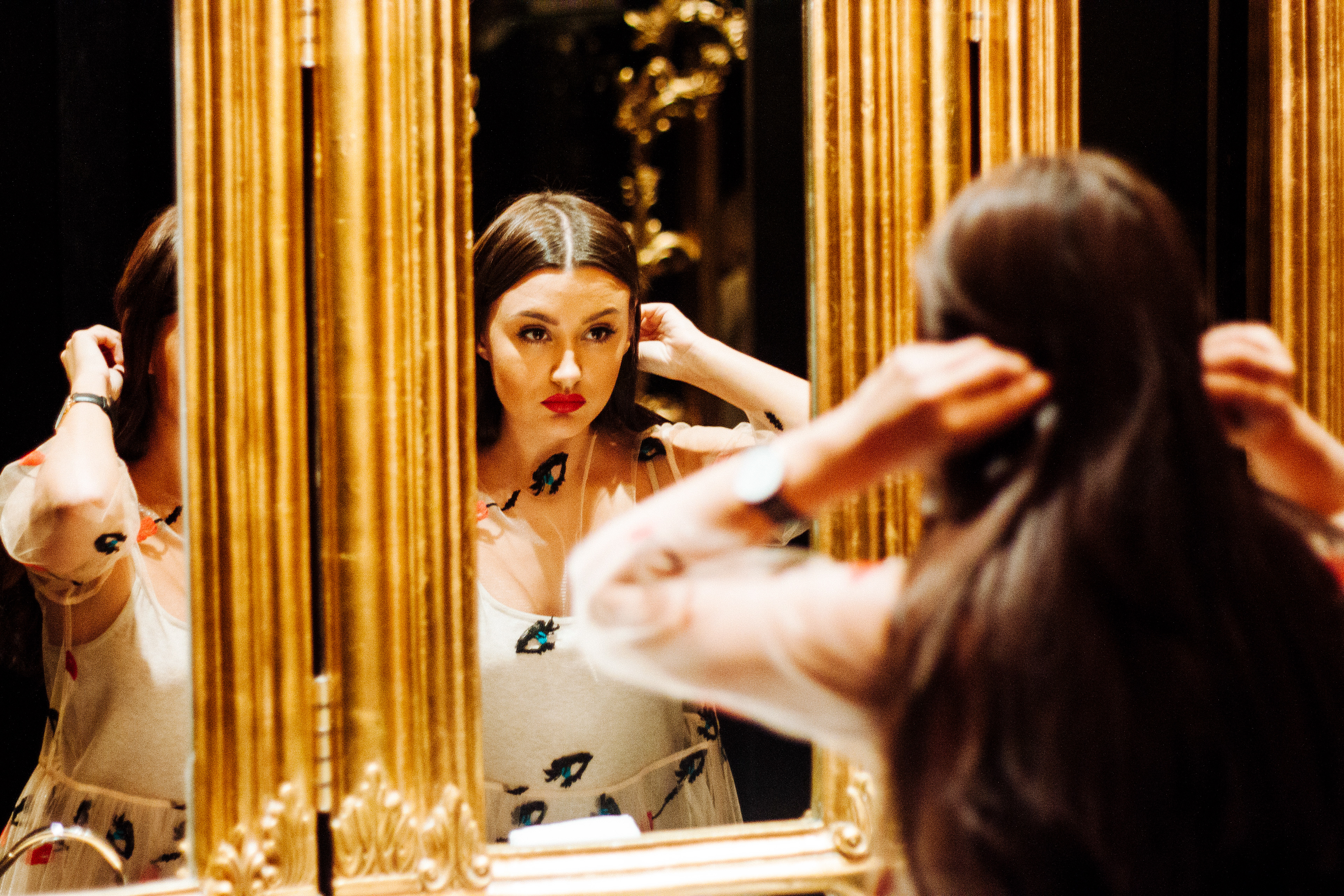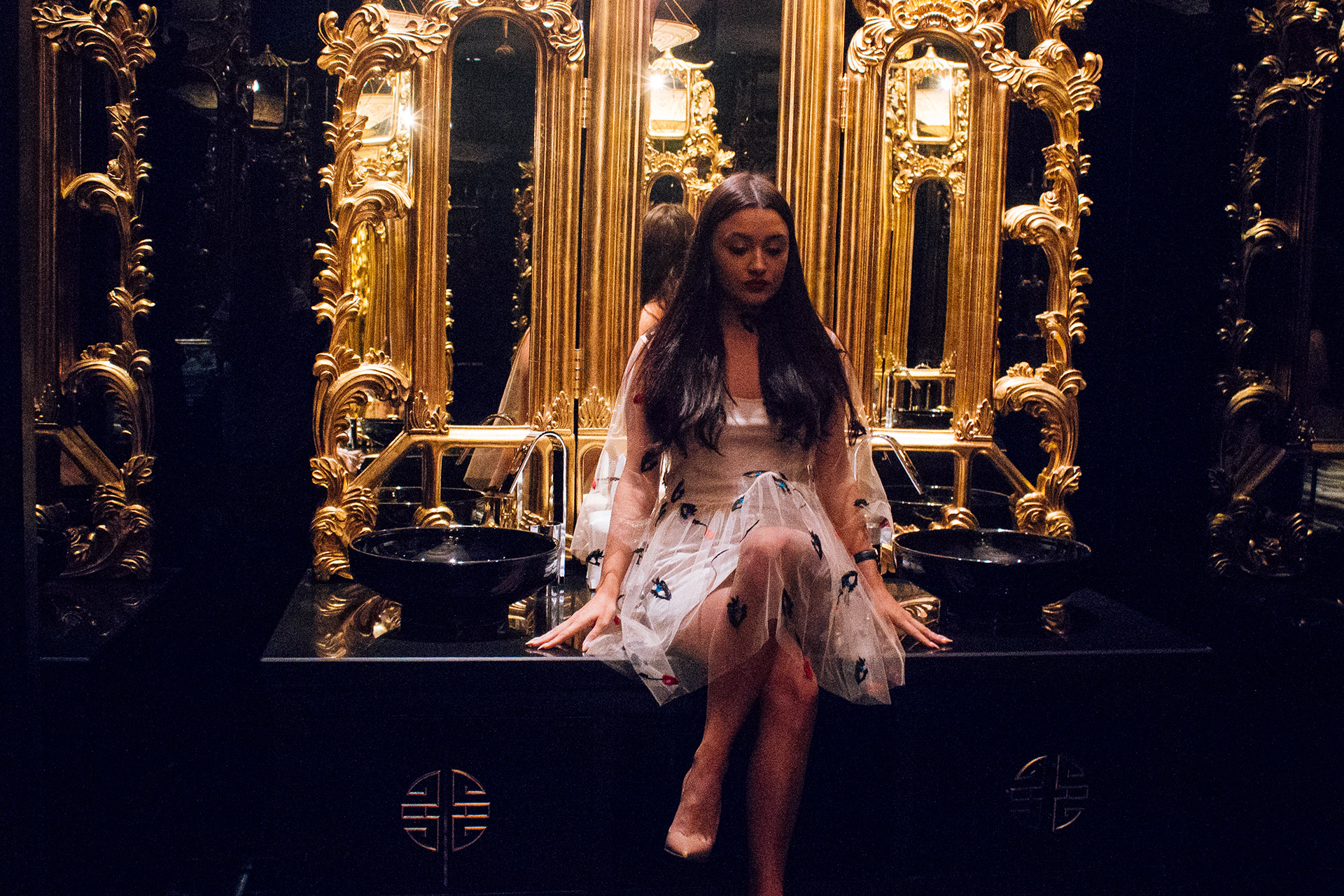 Each room in the W has it's own vibe and theme, It's like walking into a new building. From The Spice Market with its gorgeous dark moody atmosphere to the W Cafe which has a feminine Girly touch. I'm proud to say
Sauce
dressed me for the weekend, and i'm obsessed with everything that they gave me to wear, from the illustrated netted dresses to the delicate embroidered pieces, I loved them all. They completely matched the crazy fun vibe the W has.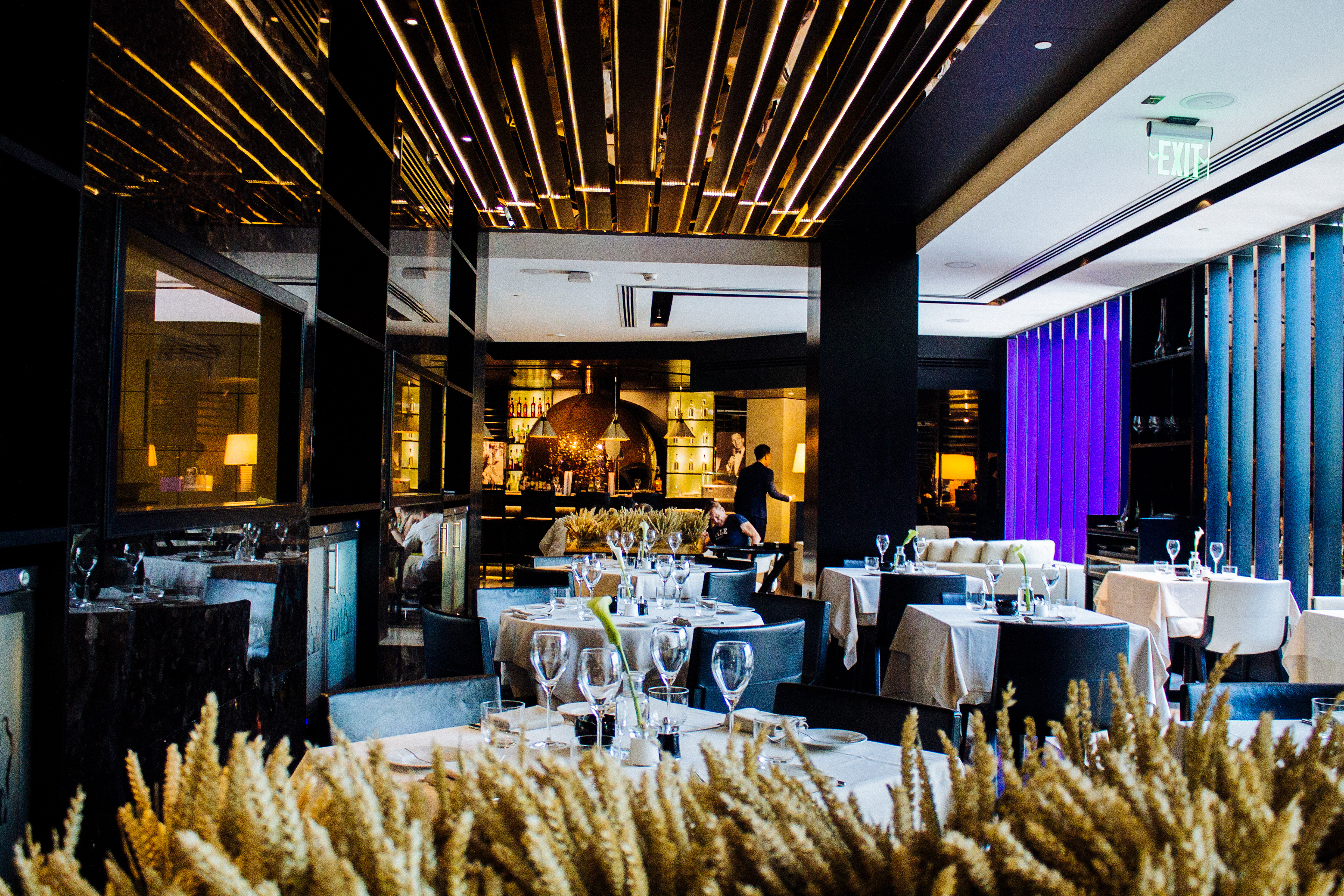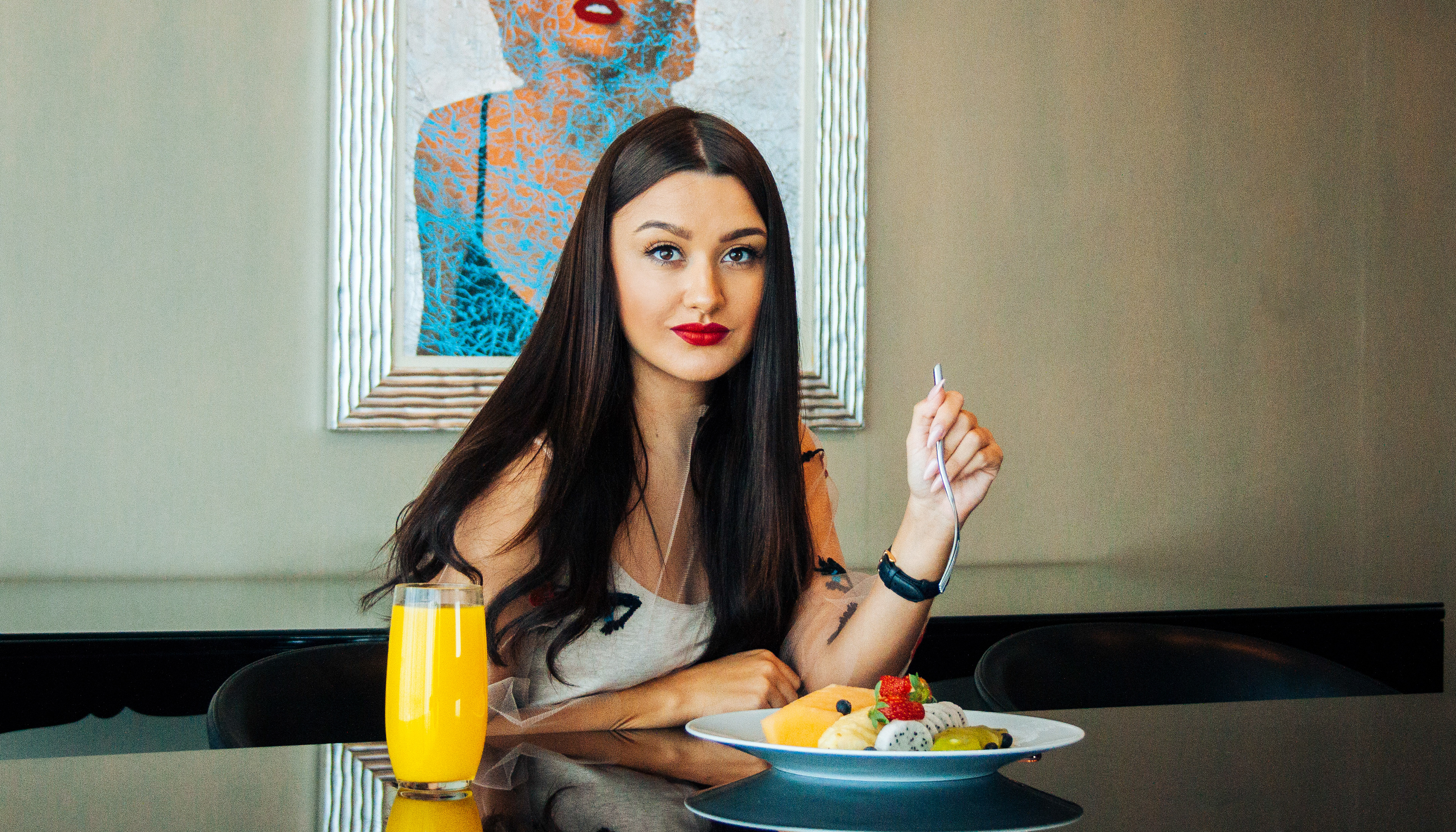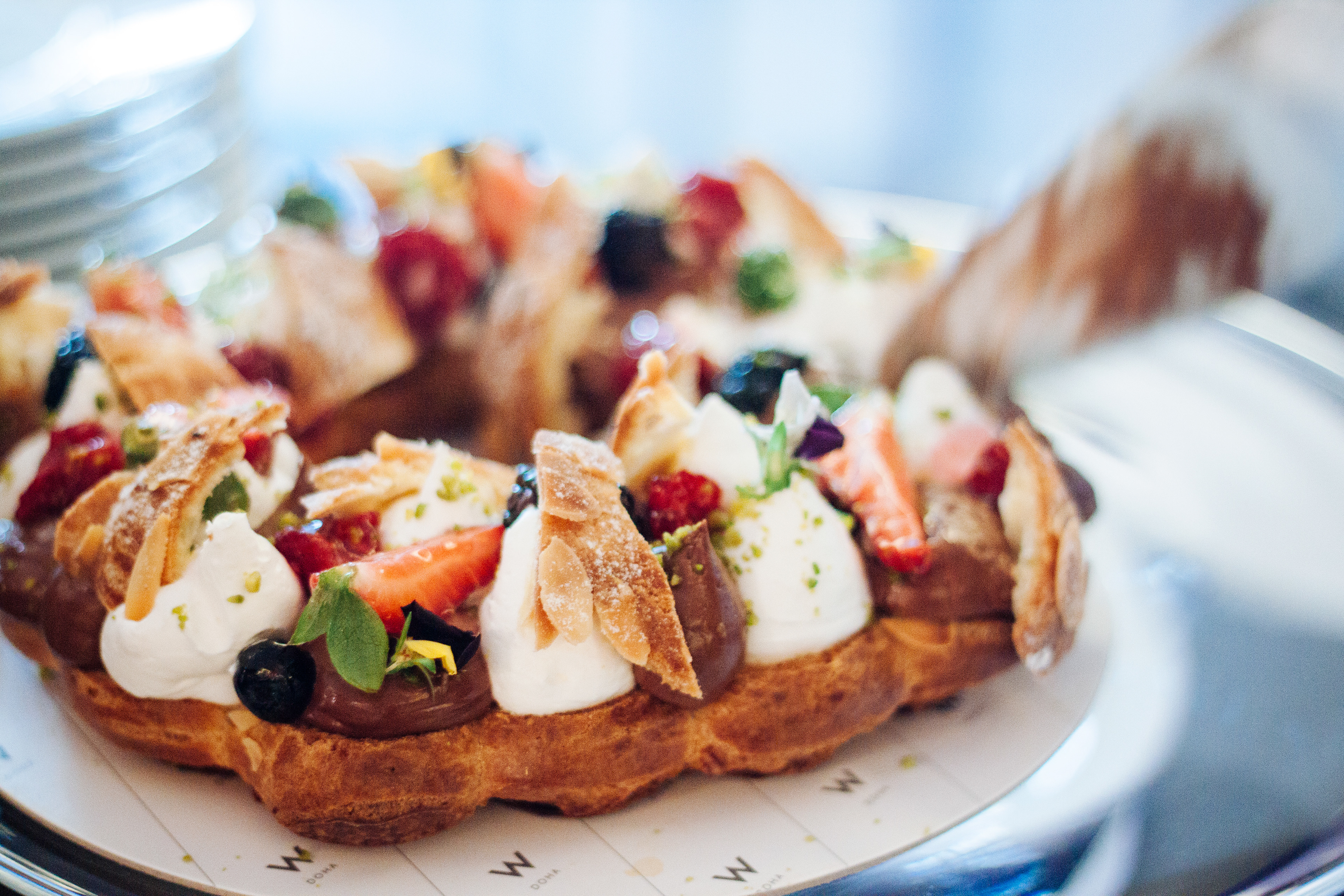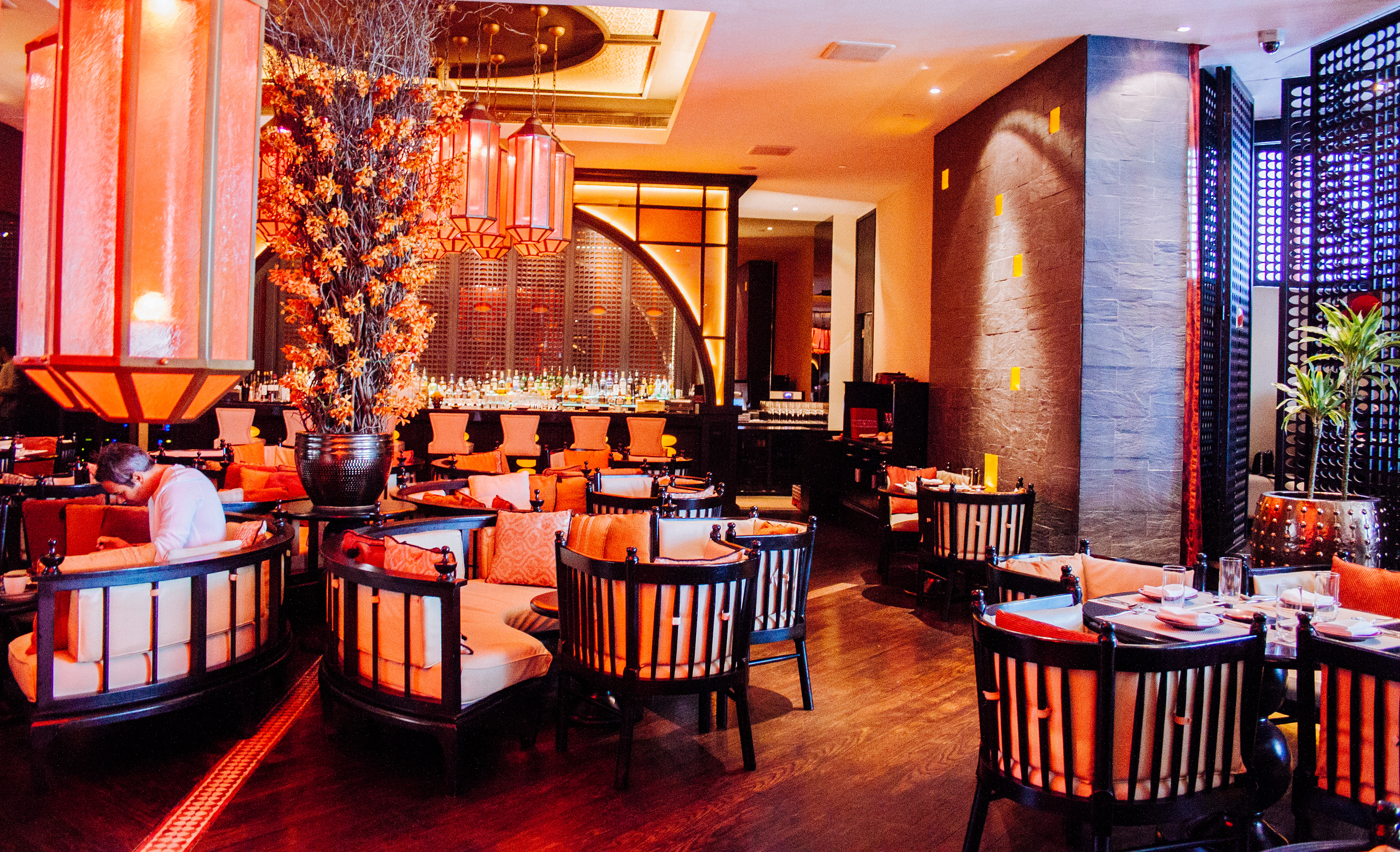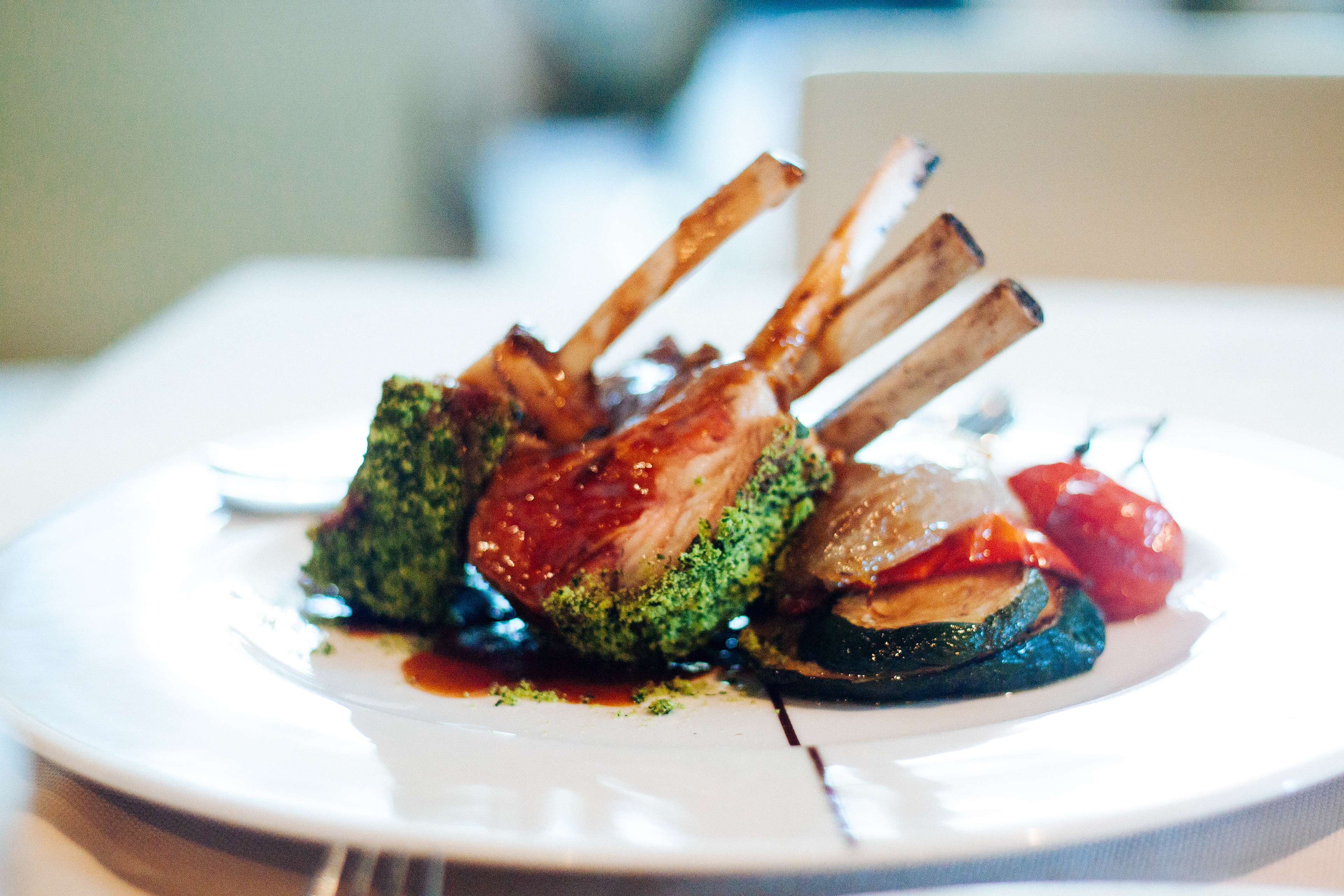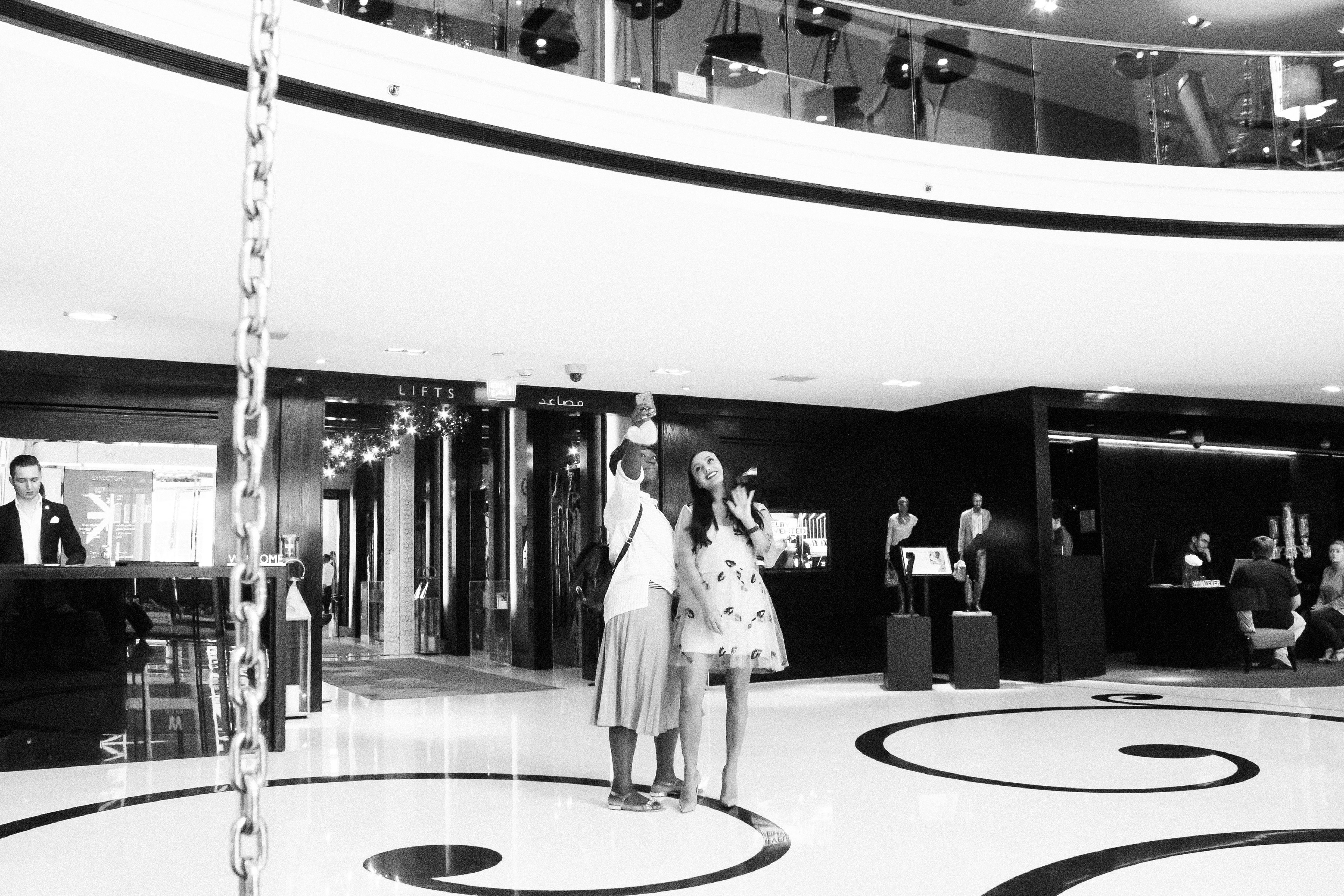 The service at the W was next level
amazing
, you can add them on whatsapp and text for anything and you'll get an answer within minutes, they're so accommodating. I had an amazing itinerary to fully enjoy everything they had to offer and was fully looked after, I was so surprised how busy the Hotel was, it's most definitely the place to be in Qatar with the five star food and cocktails, you can then move onto the clubs which are inside the W (so convenient) Crystal was my favourite, We had the best time but not the best hangover...
The staff really make the W something to be proud of, everyone seemed to love their job,  special thanks go to Cristina and Clara who were so much fun, I can't wait to come back to work on another project! so stay tuned ;)