From the second you land in Hong Kong you're very aware you're far away from home, it's another world which is 7 hours away from Dubai, just as busy, just as vibrant but buzzes with a very different energy. From the airport we took a taxi straight to Island Shangri-la. The one thing I loved about hong Kong was how traditional and modern elements and buildings were thrust together creating an unusual harmony.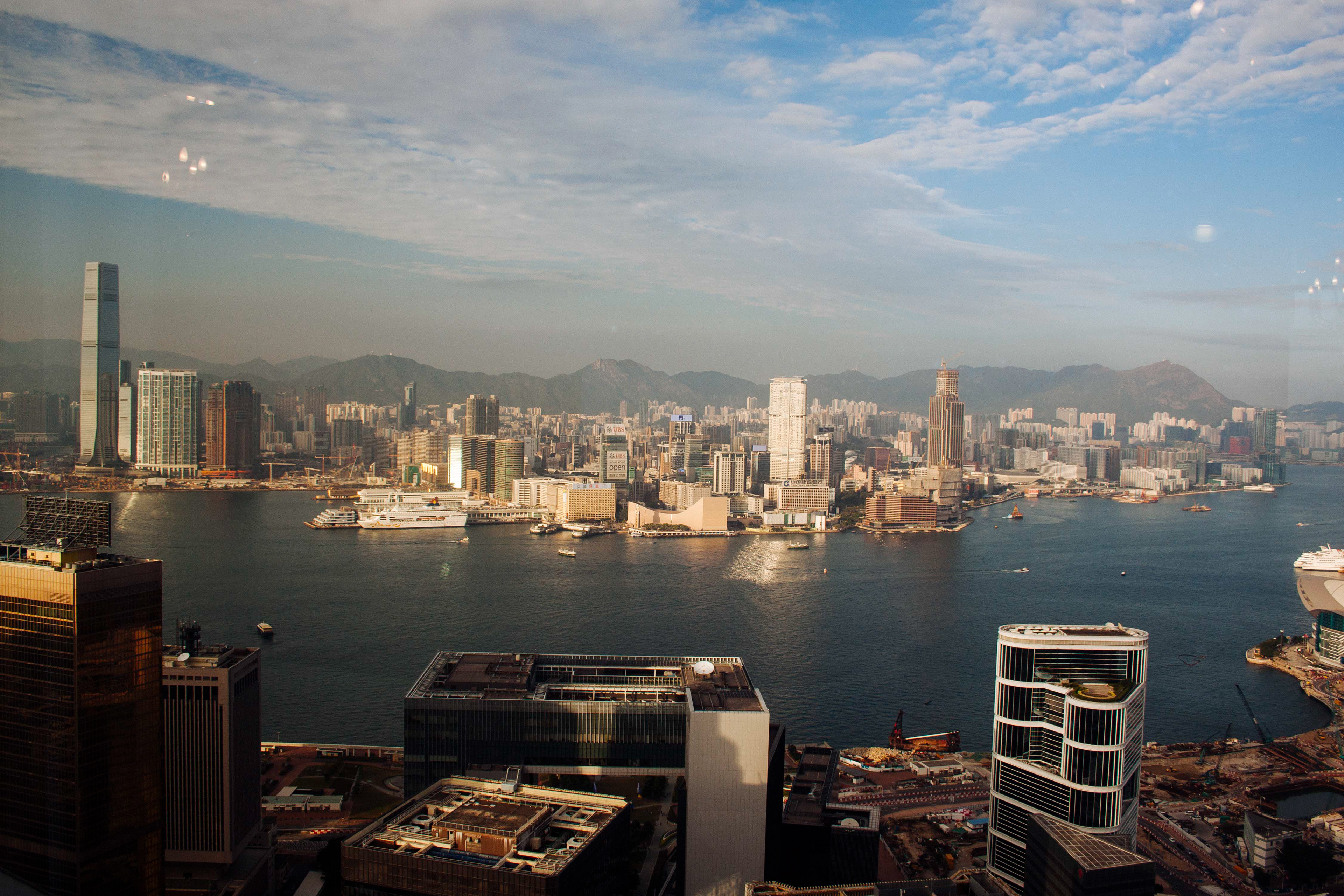 Shangri-la - Tradition and comfort
 Shangri-la has a traditional luxurious style, the elevators are a gorgeous addition up to the harbour club with their glass fronts showing the whole length of the 55 floor mural, The Club is accessible to their members which has some of the best central views I've ever seen which a very exclusive vibe for those who appreciate the best of the service industry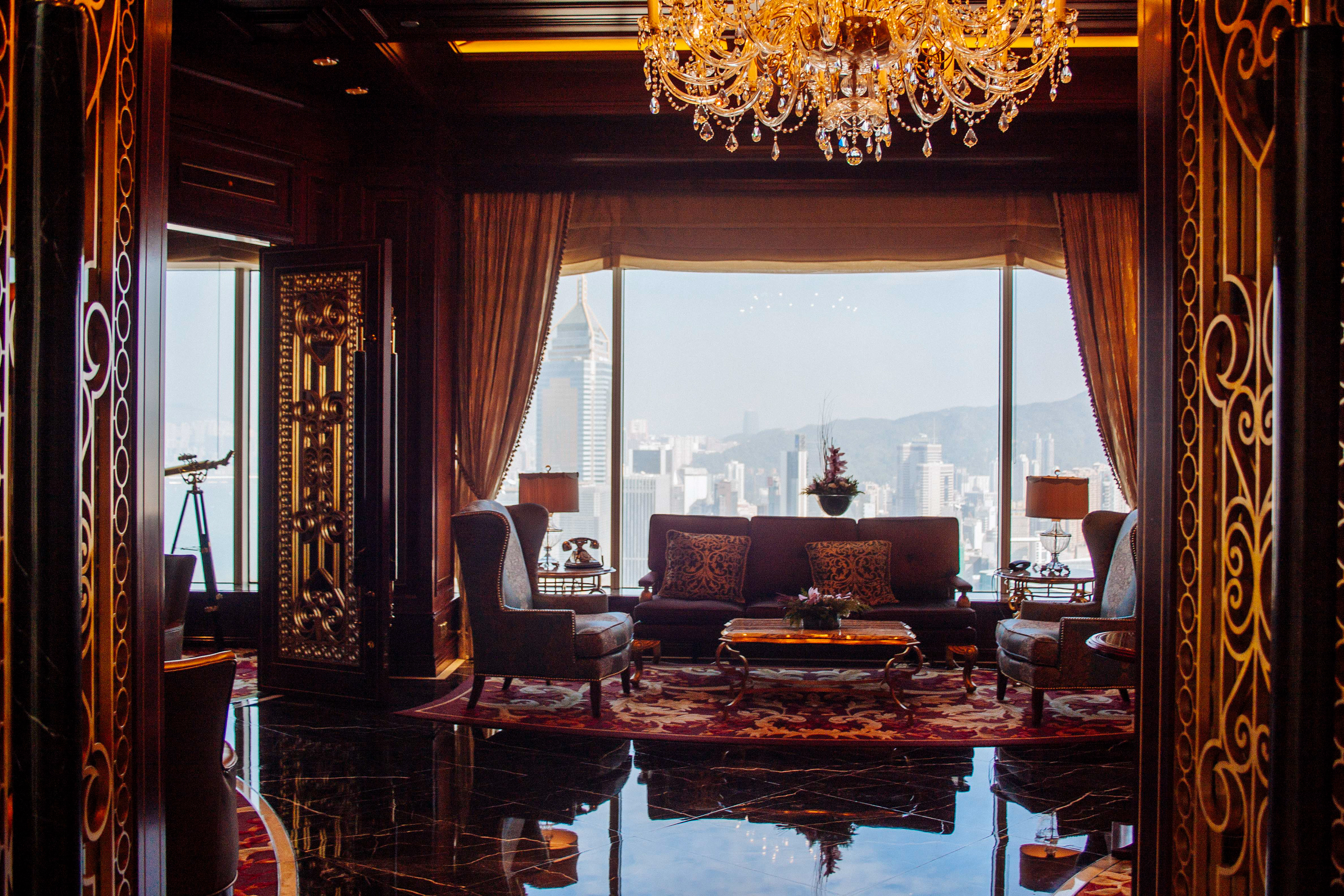 Petrus
Trying out the Shangri-la's michelin star restaurant was a great opportunity, again the views were breath taking, we were talked through the menu and had our meals wine paired. presented beautifully i'd absolutely recommend this for a special occasion if you're in the central side.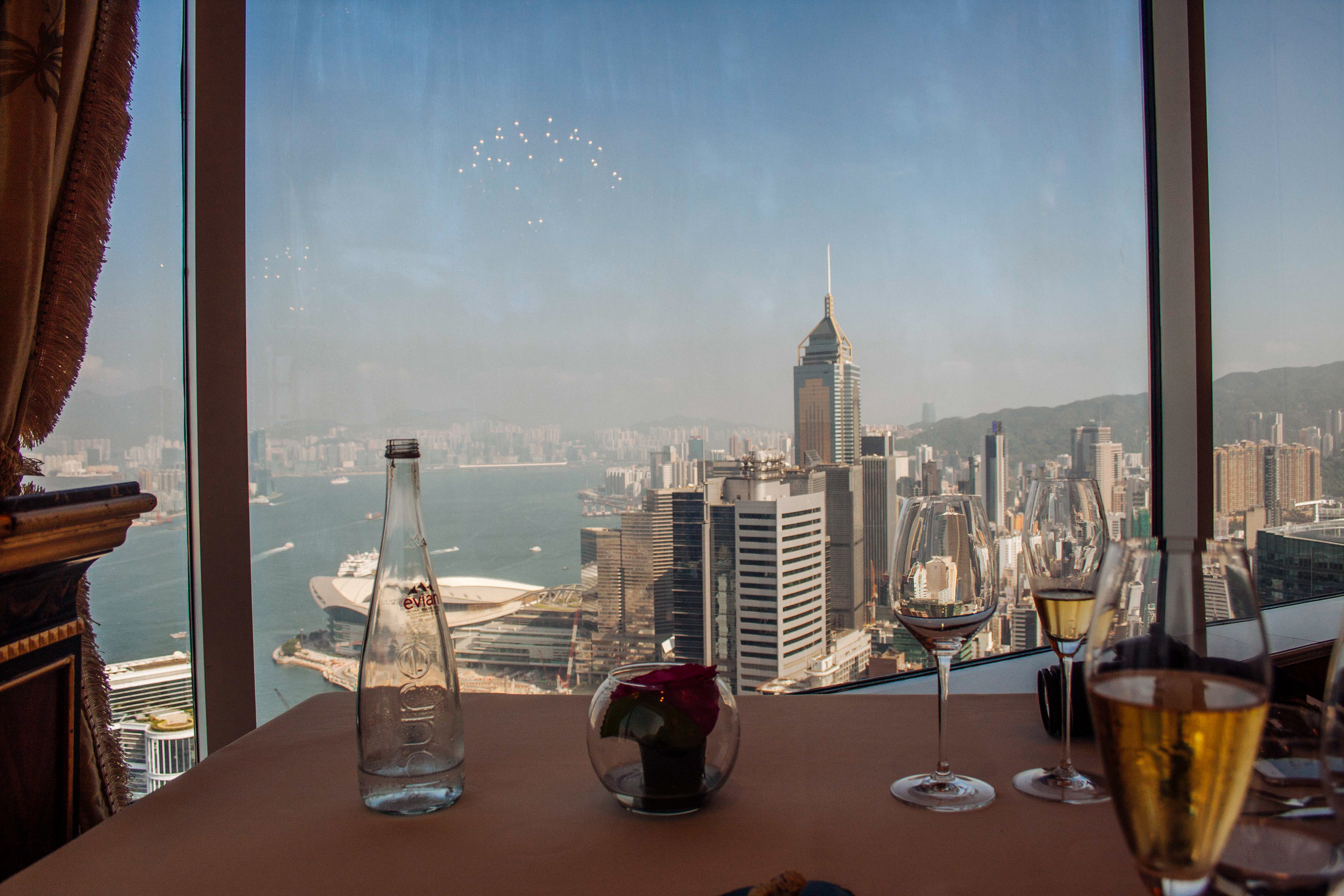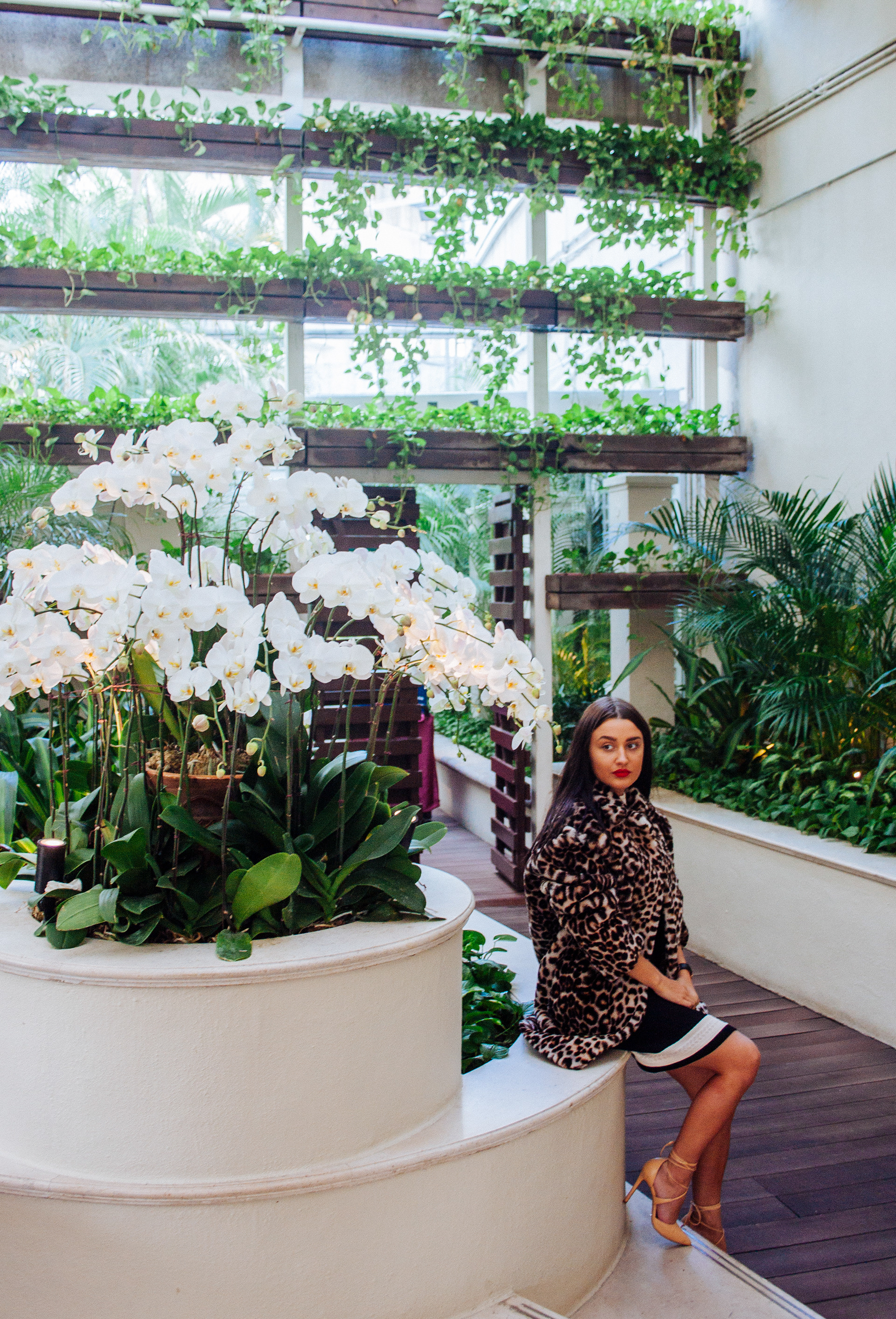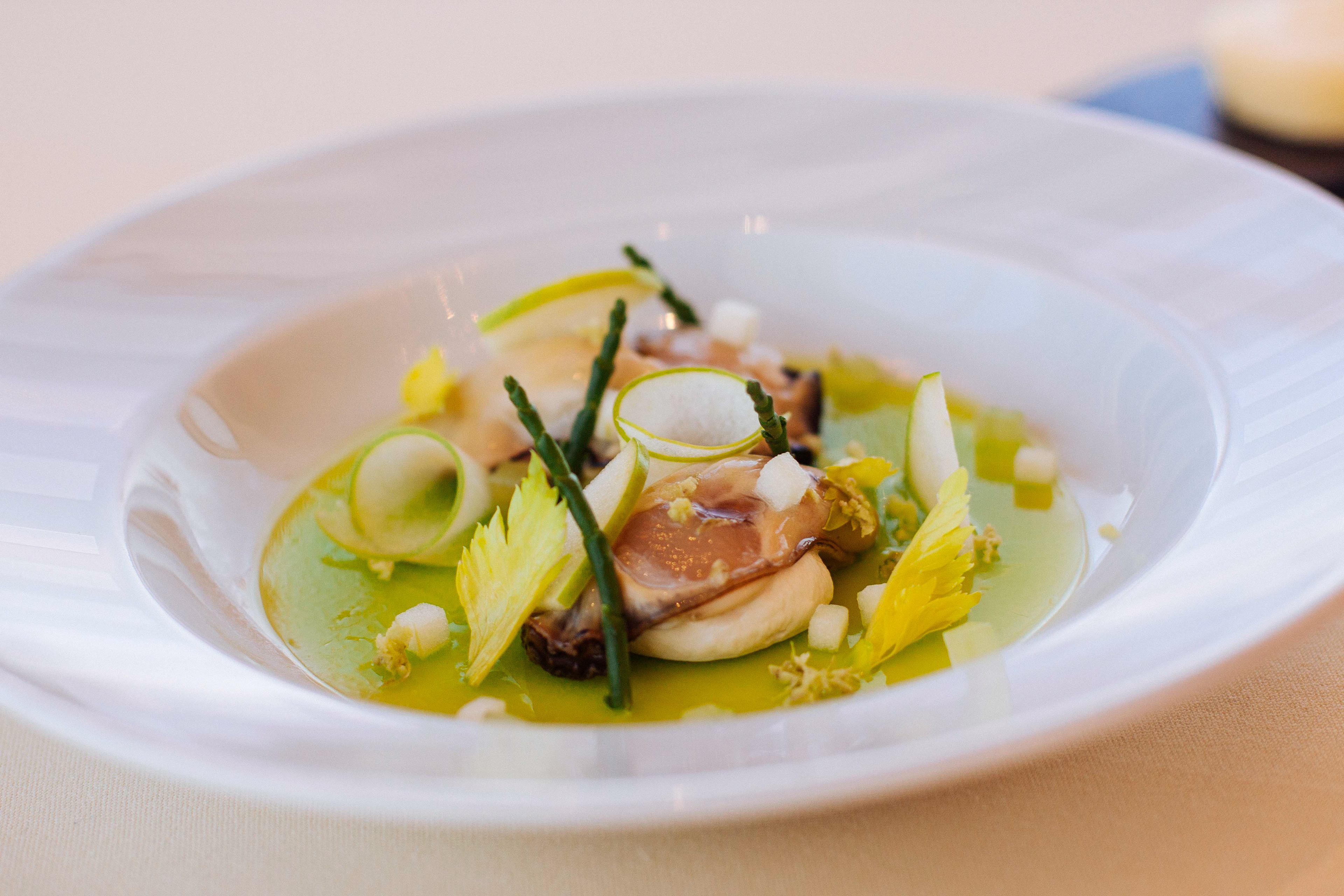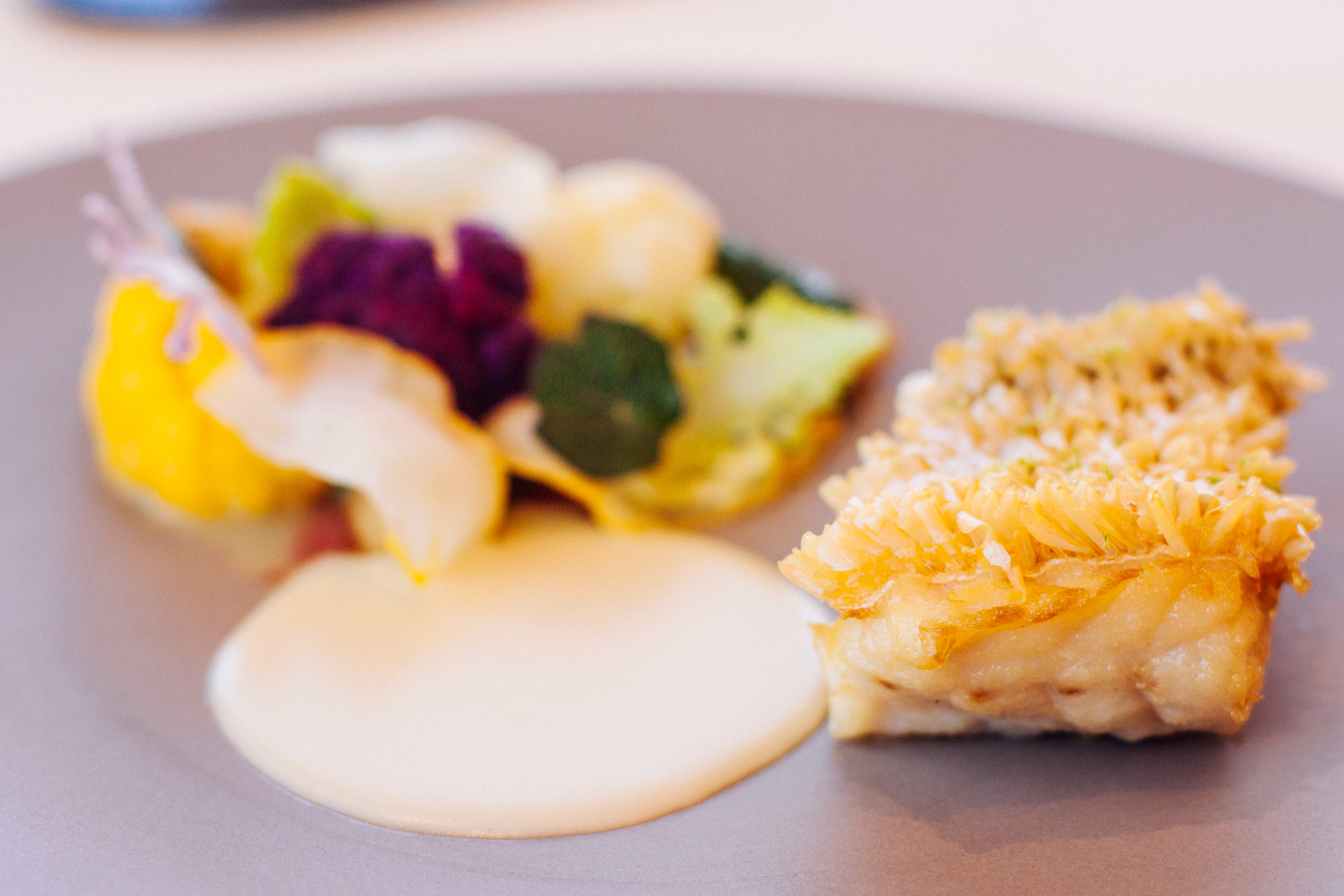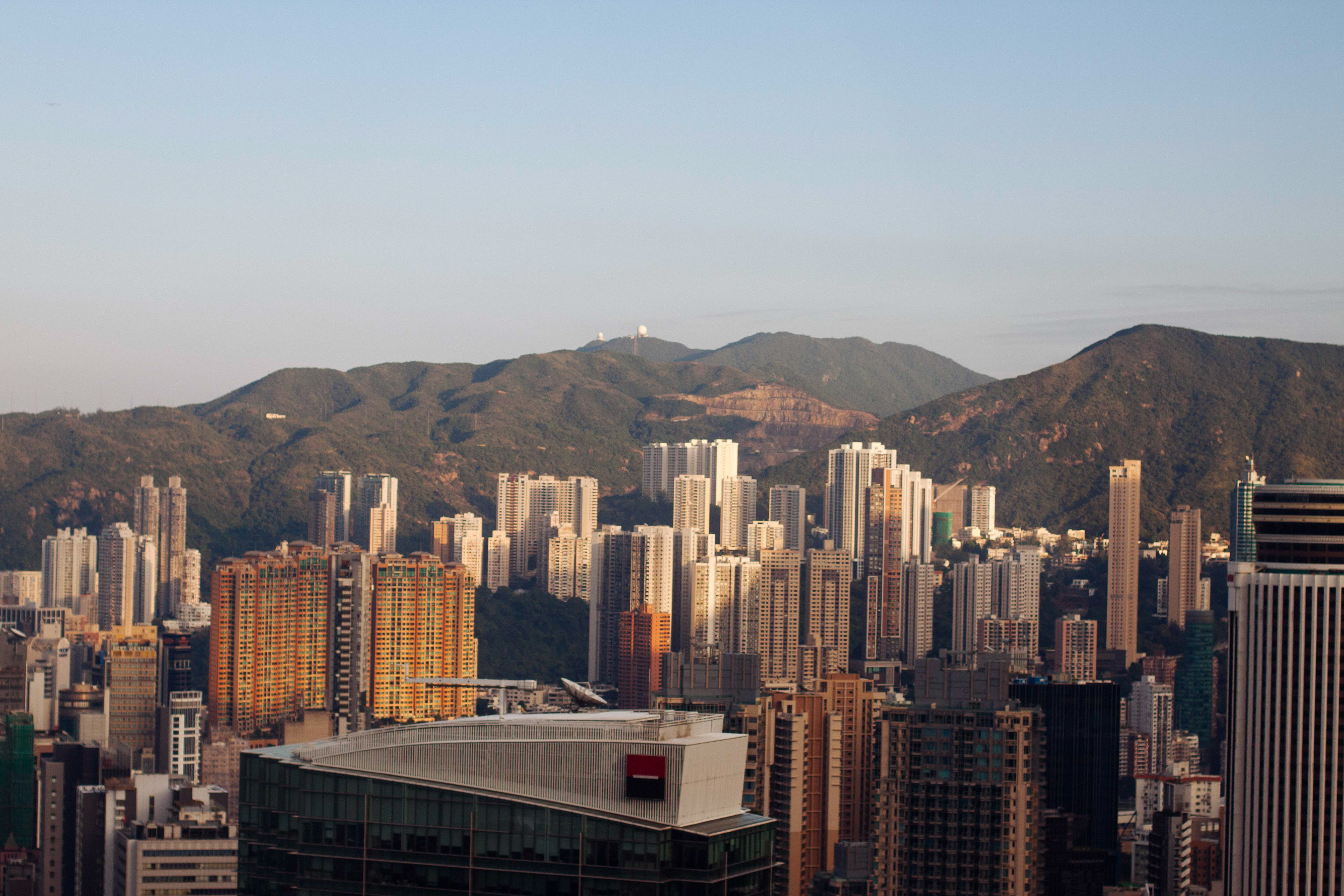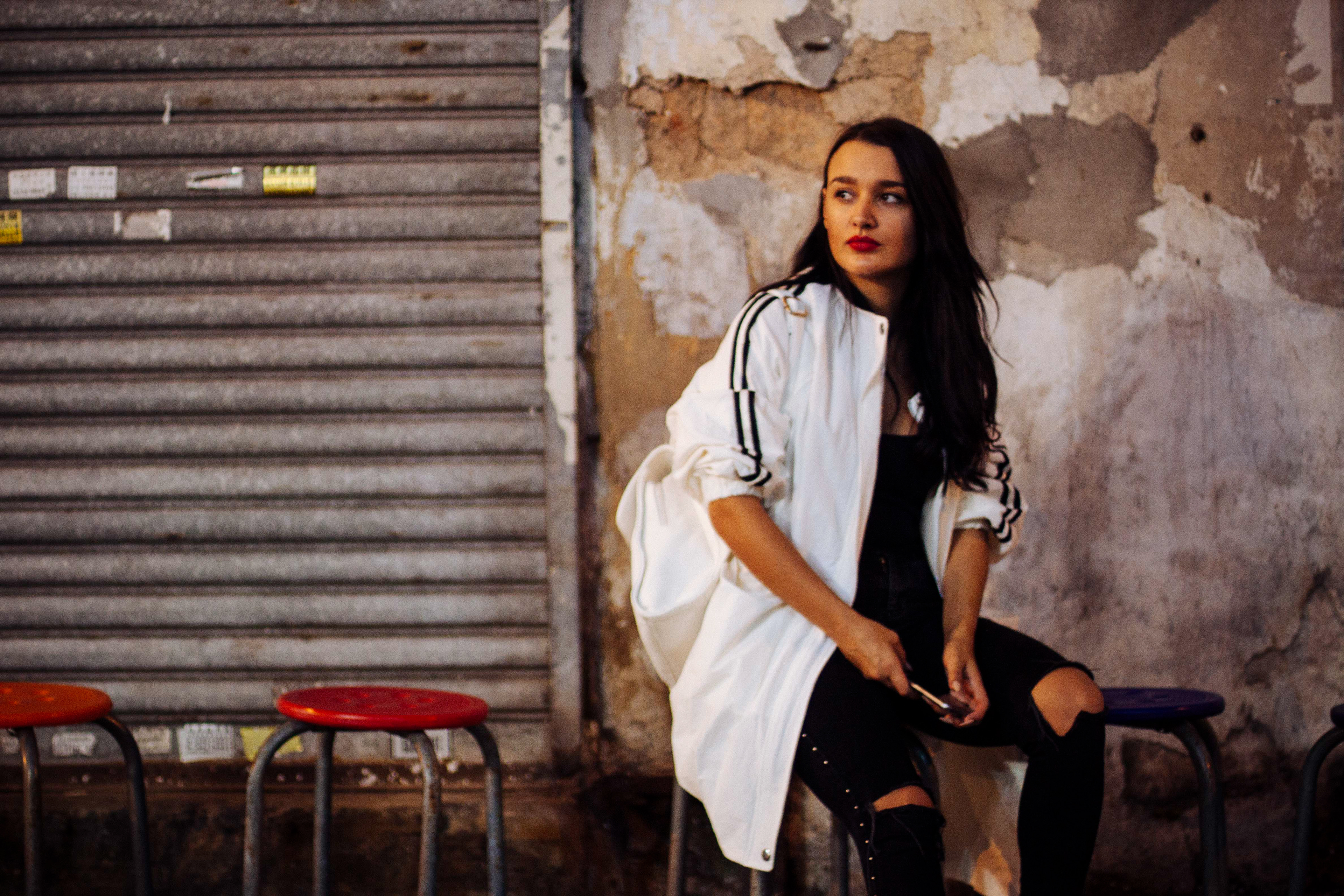 Hong Kong Markets
Sometimes the comfort of the hotels can make it hard to lift yourself from the gorgeous beds and enormous bath tubs, but going out into the streets is a must. The metro is fool proof, busy, and legendarily punctual. 
Flower Market
Starting at the flower markets you're struck by the sheer amount of people, the smell of the gorgeous fresh flowers and the explosion of colour, a photographers dream, so I had no idea where to start. This is where the locals buy all of their flowers at competitive prices.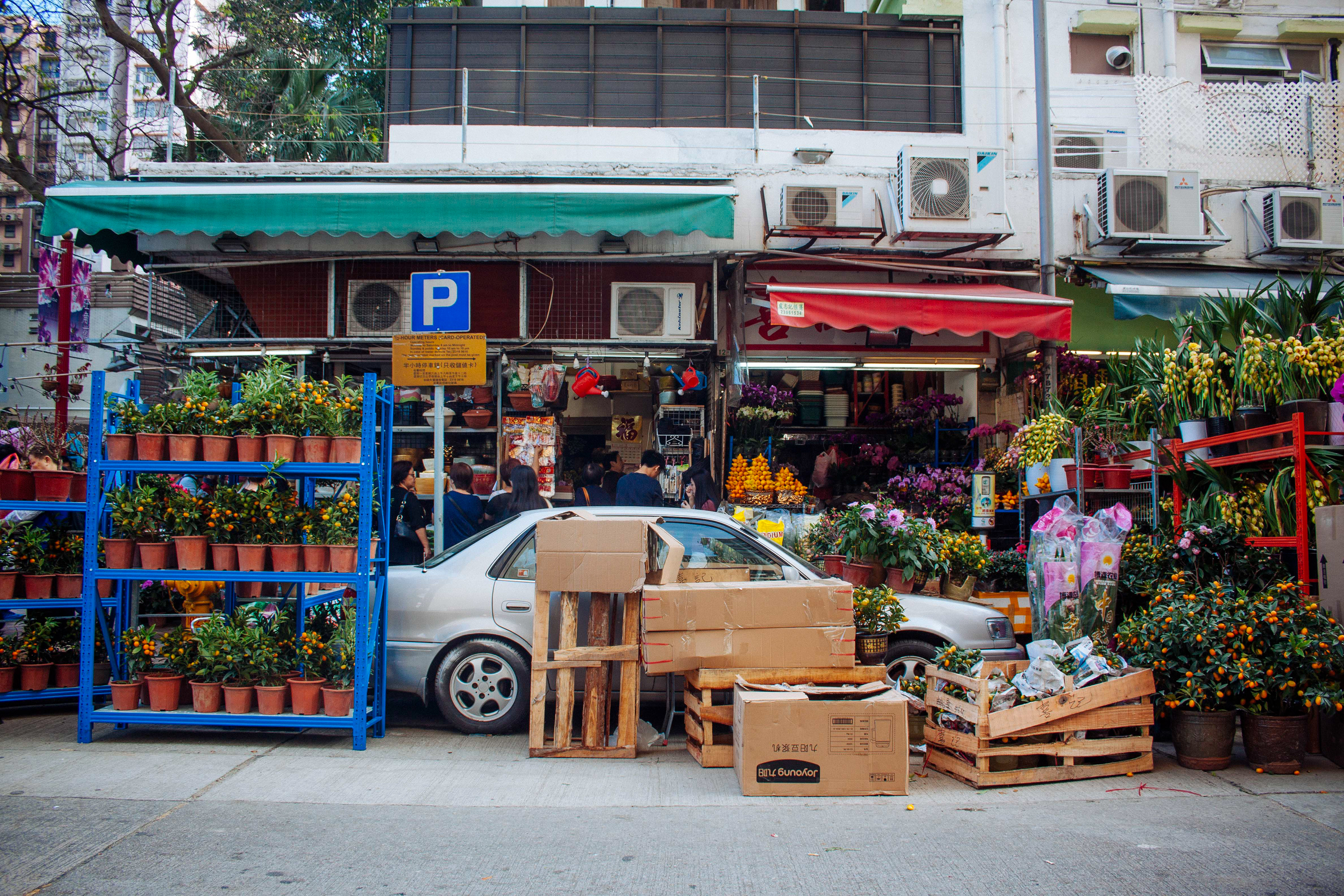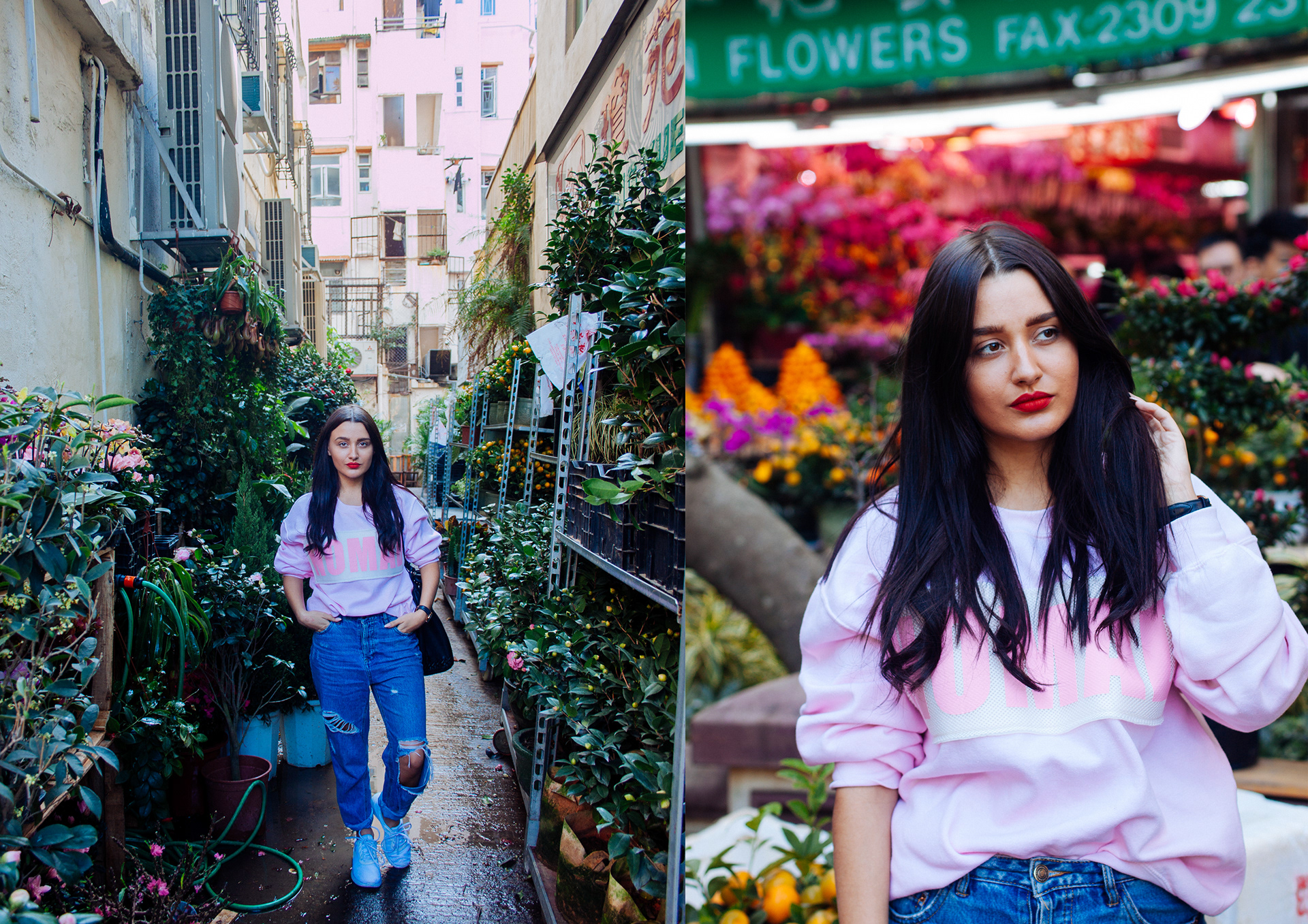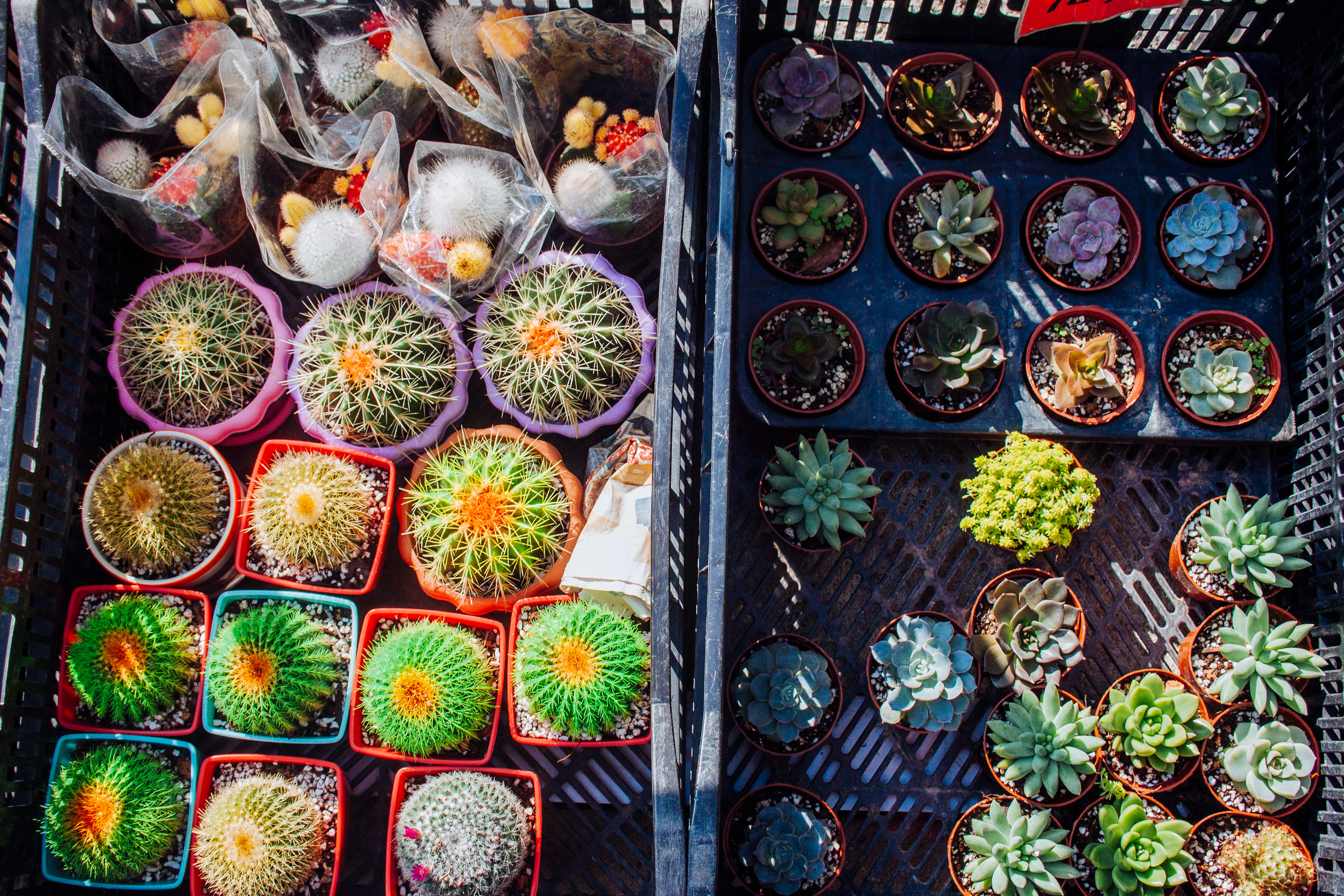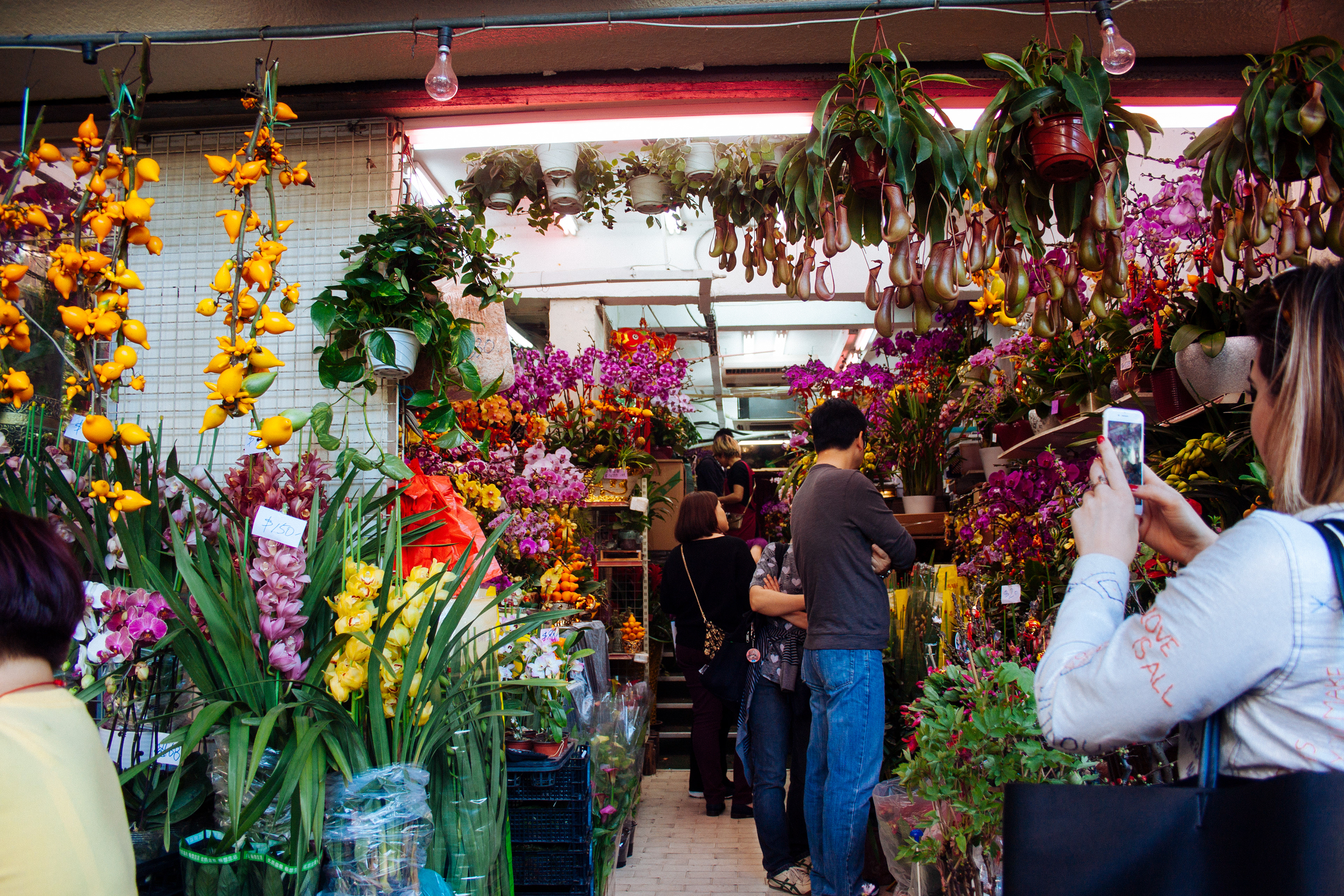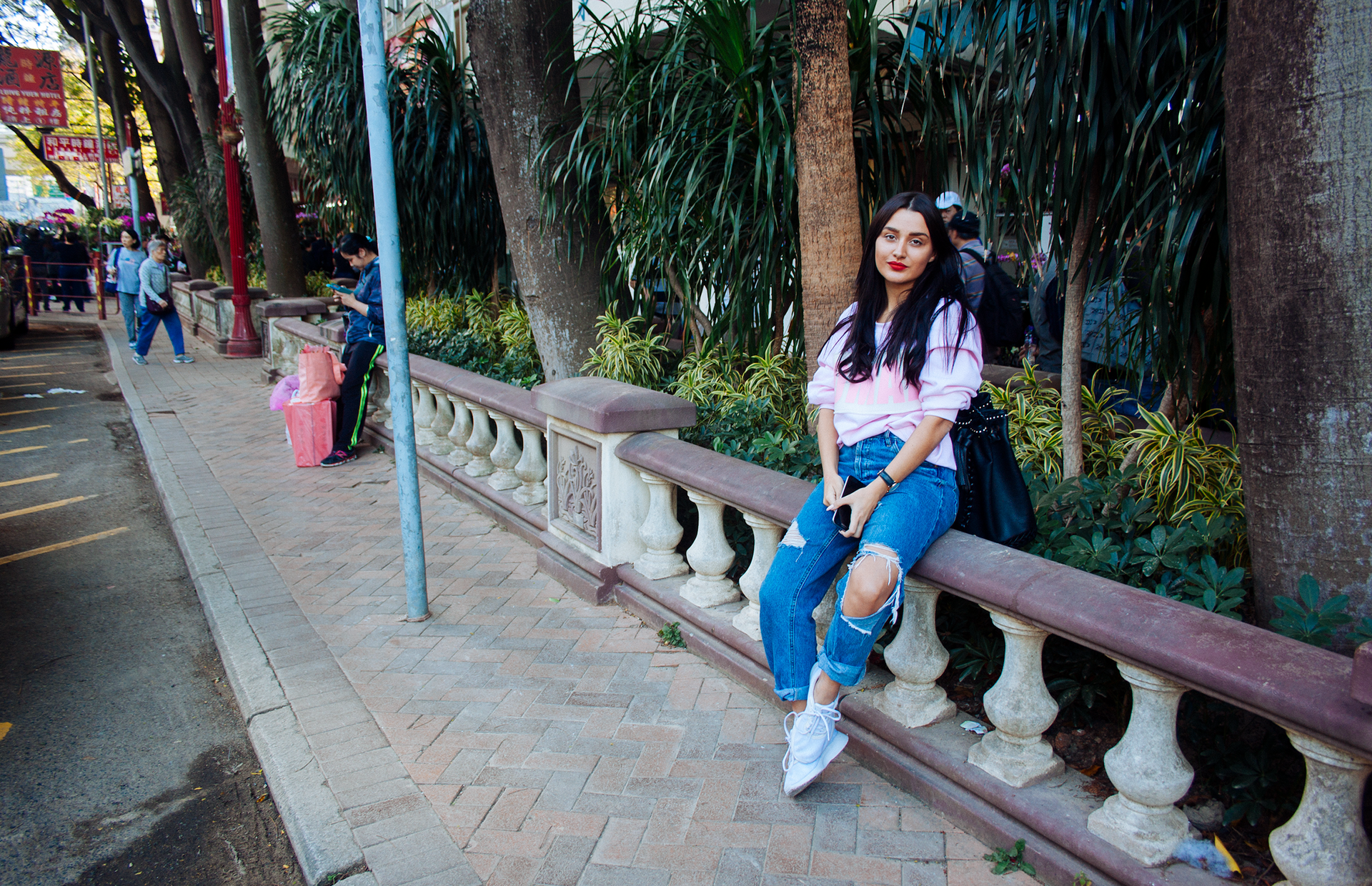 Goldfish Market
After filling 90% of my memory card with pics of flowers (because i'm a basic girl who loves them) we wandered off to the goldfish markets where, controversially, beautiful fish are crammed into plastic bags and sold for good luck, the scenes are nothing that you're used to seeing if you're from the west where animal welfare laws are much stricter, but it is part of their culture.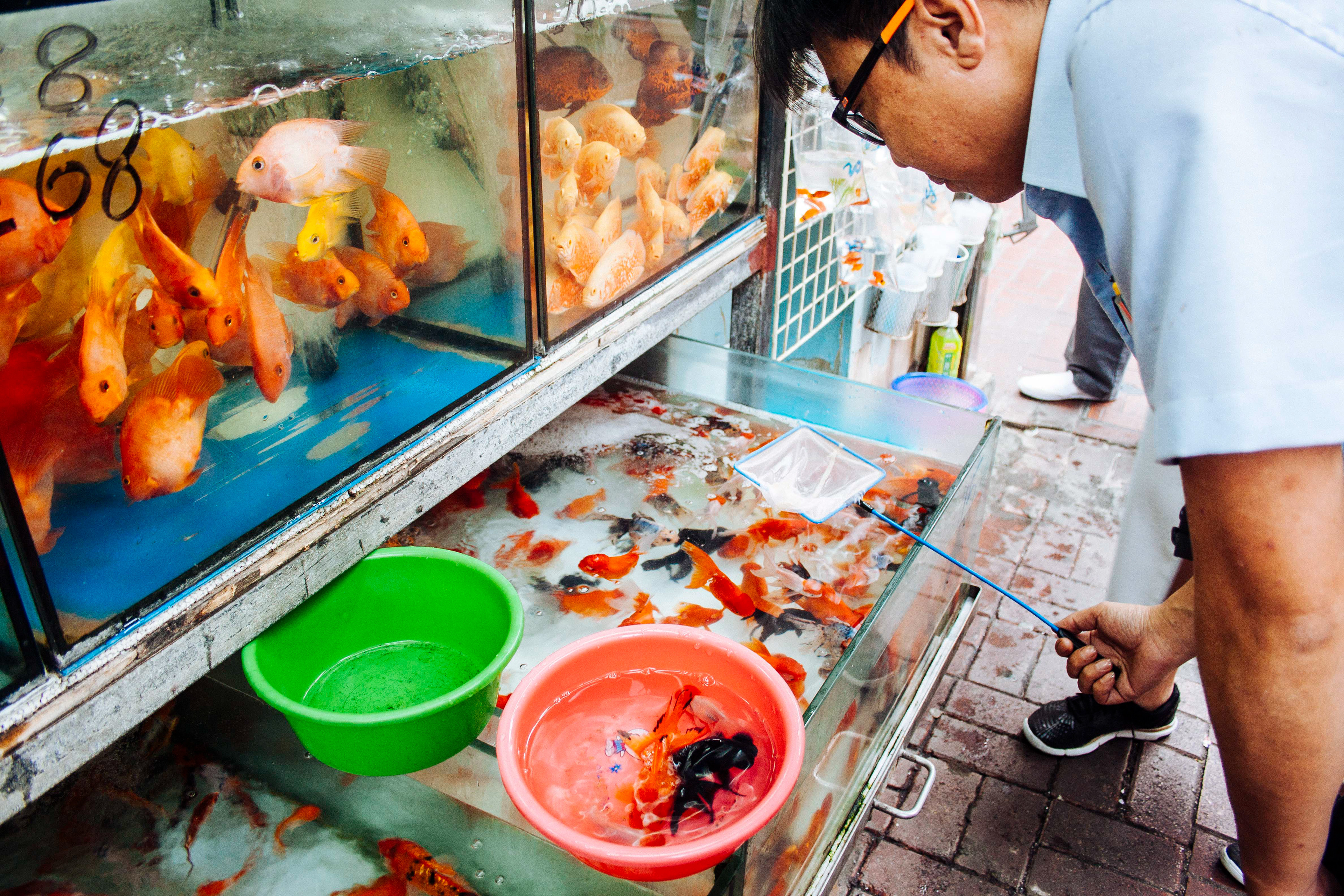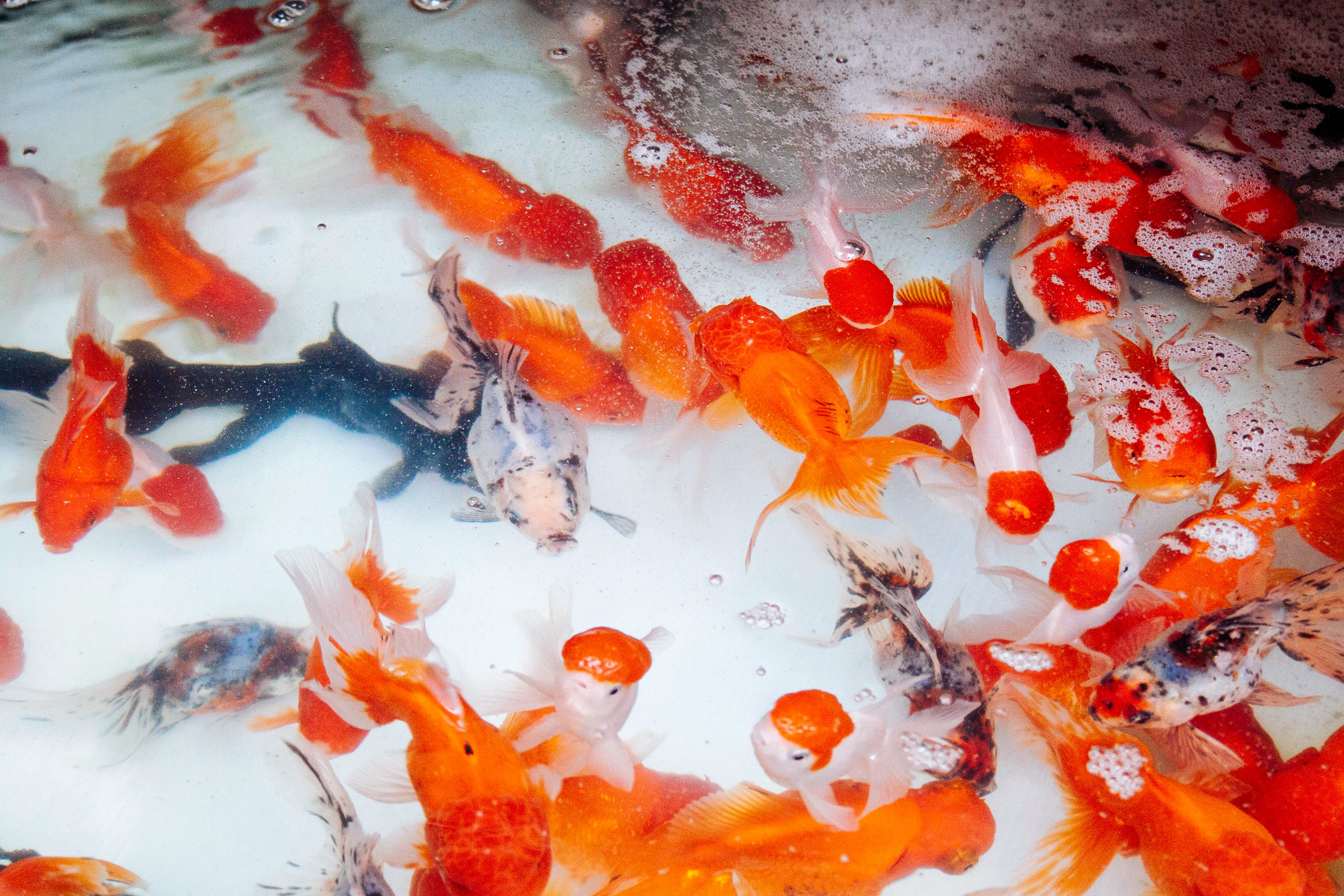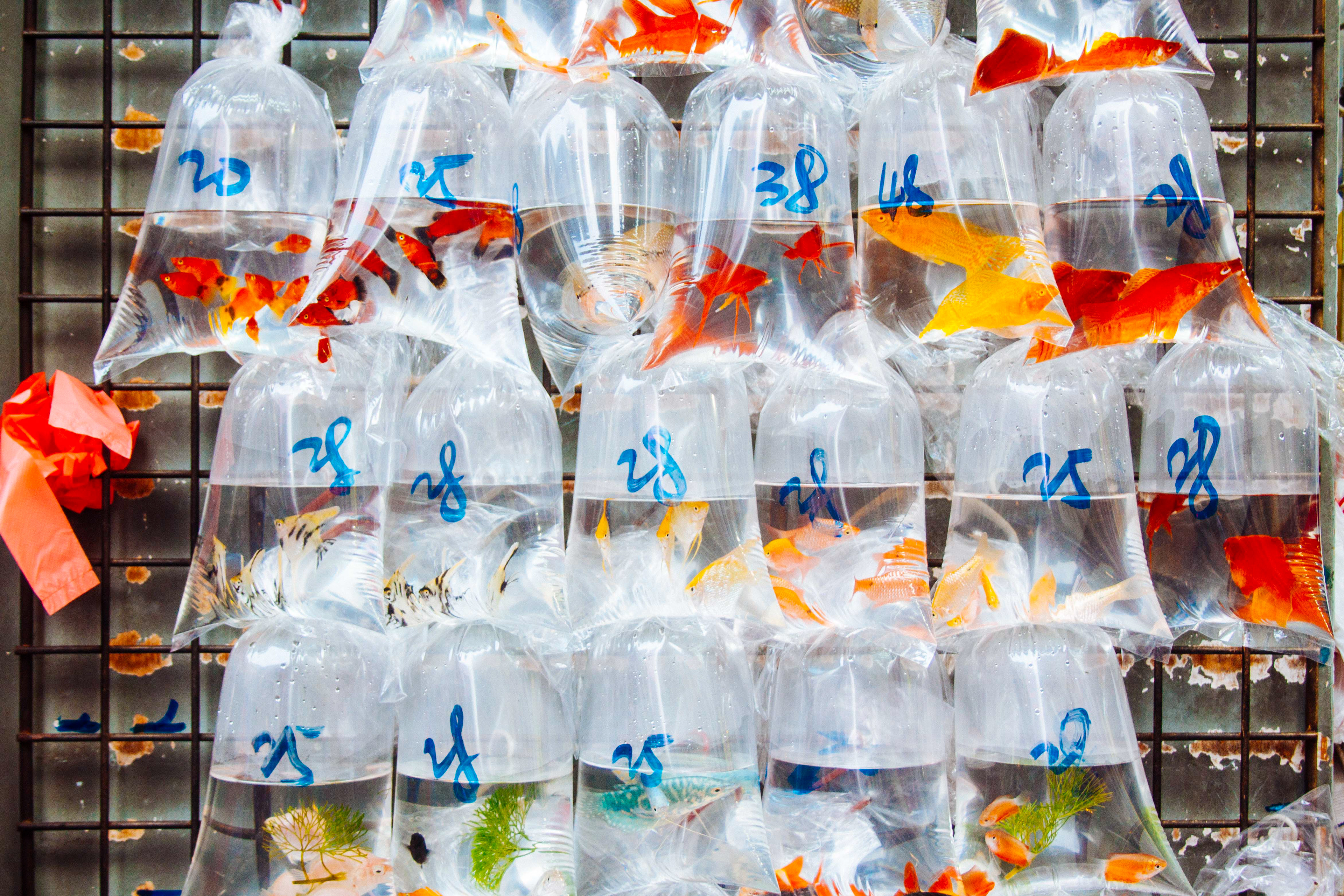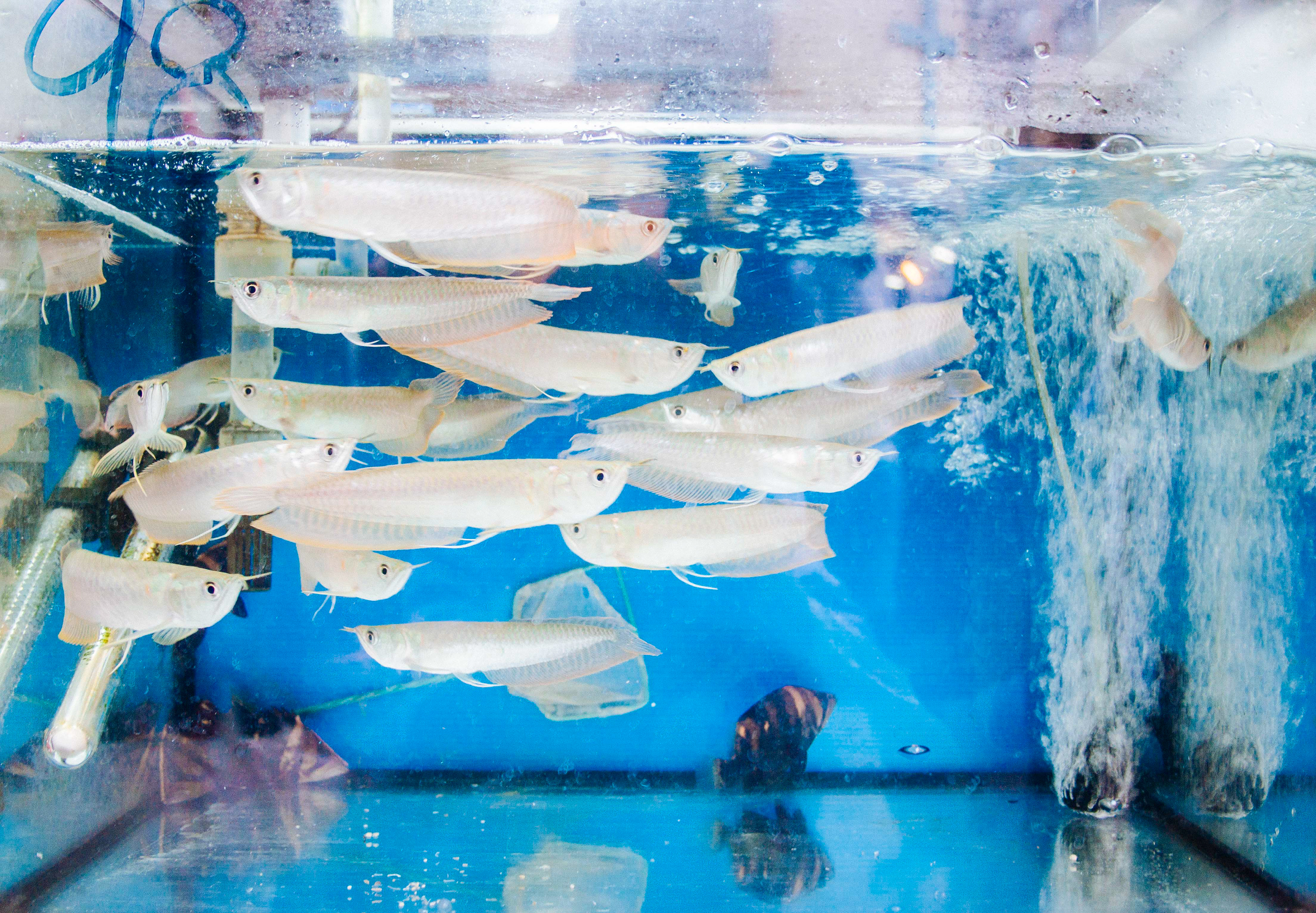 Ladies Market
If you're a lover of fashion this is the best place to go, you will see some of the same items repeated over a few stores but apart from that the pieces you see being sold on Instagram stores are all from here, at a better price if you're confident enough to haggle, there are also unique pieces you aren't likely to see in your home countries, there is a lot of colour, texture and variety, i'm confident you won't leave without buying something.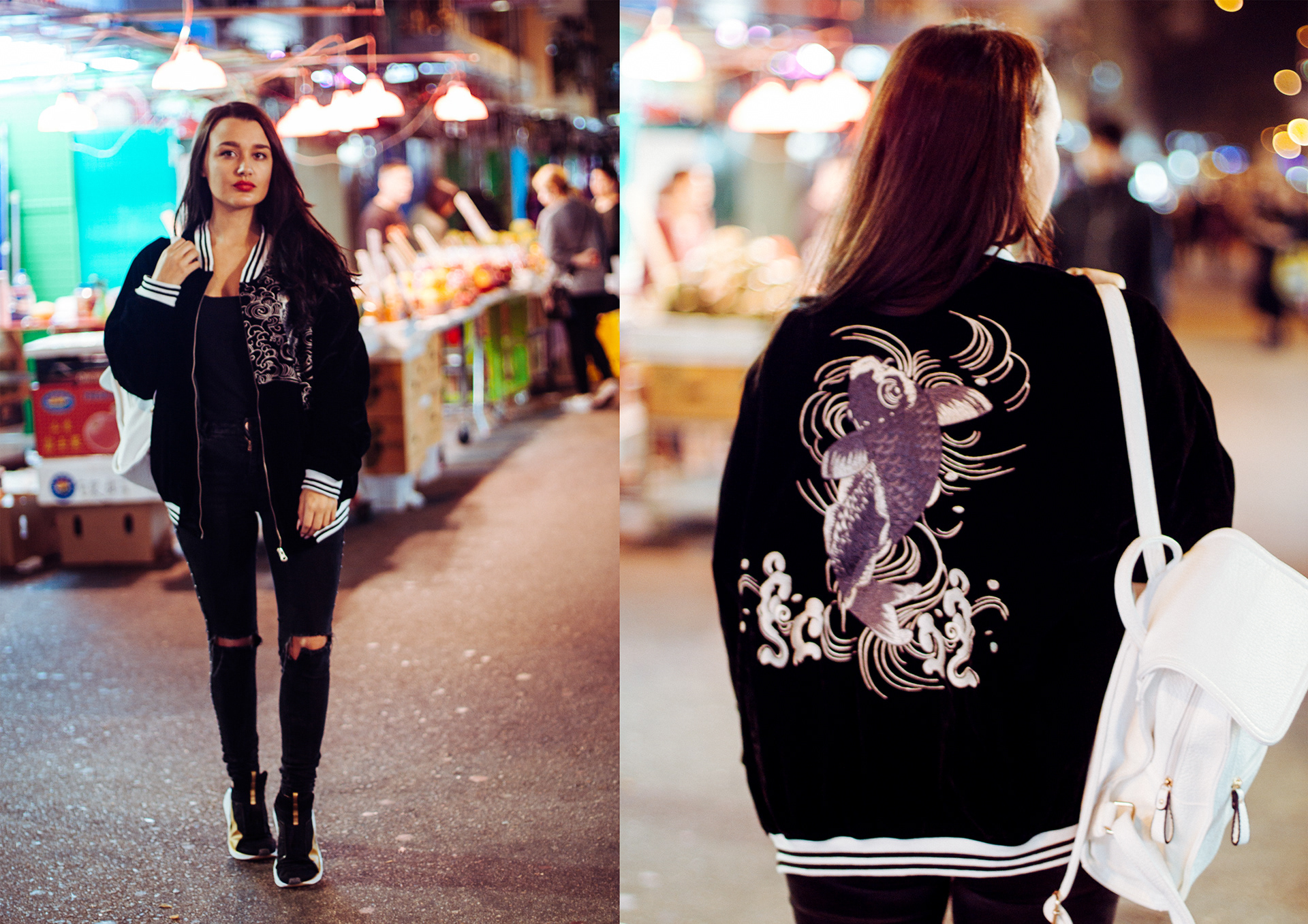 Food Markets
Baptised by fire, there is no way gently dip into Chinese cuisine from the streets and restaurants, everywhere you're tempted by food, buckets are on the streets full of live clams, oysters, crabs, ready for you to pick, windows hang meat to be served, it's amazingly overwhelming and the essence of Hong Kong that I was craving to experience/taste. The girls and I sat outside together after ordering at a store, lemon chicken, vegetables, clams and eggplant, it's unusually mild winter in HK right now, with temperatures reaching a really comfortable 25 degrees. I loved exploring, getting lost, discovering new things for the first time, especially with friends, you'll make some of the best memories.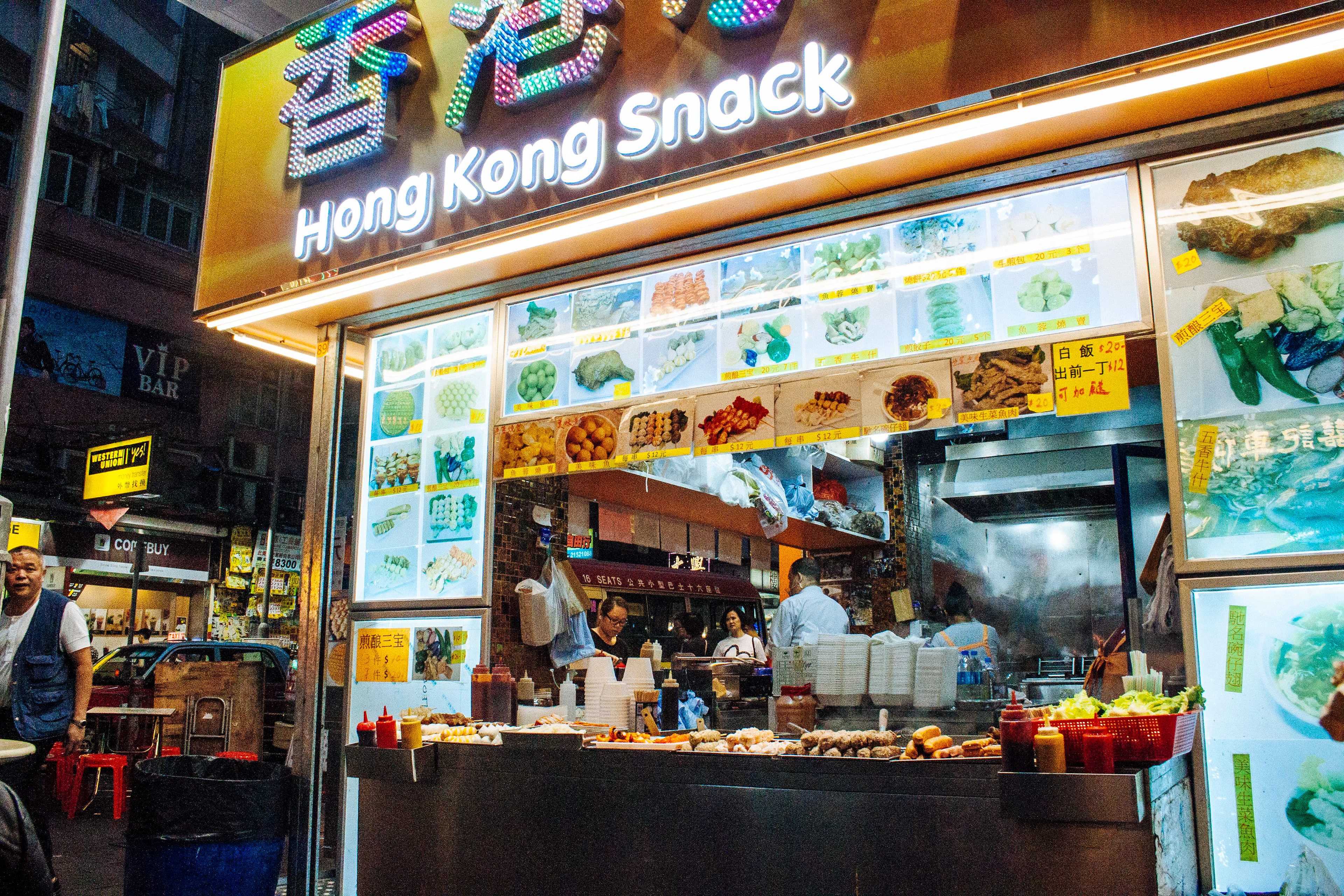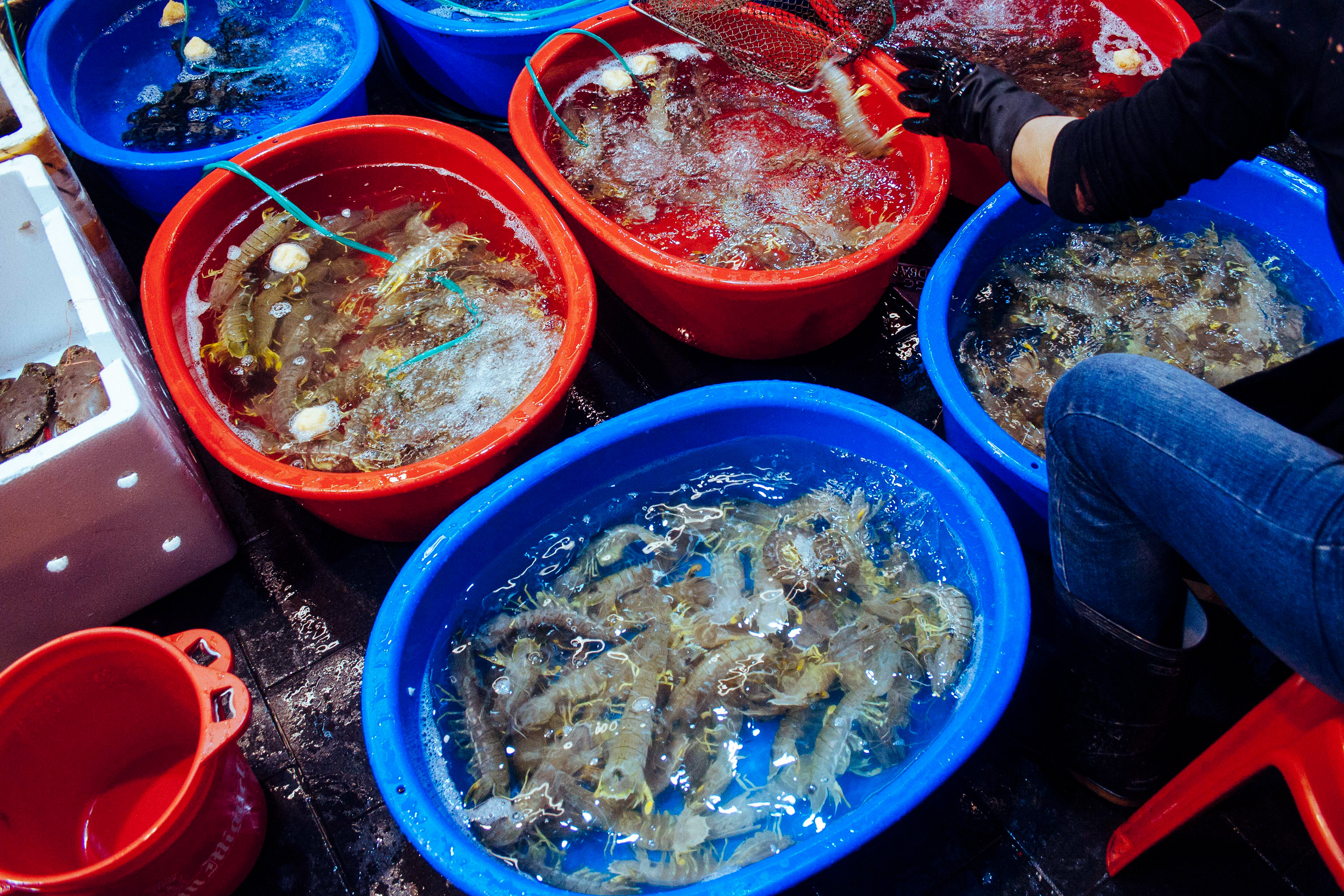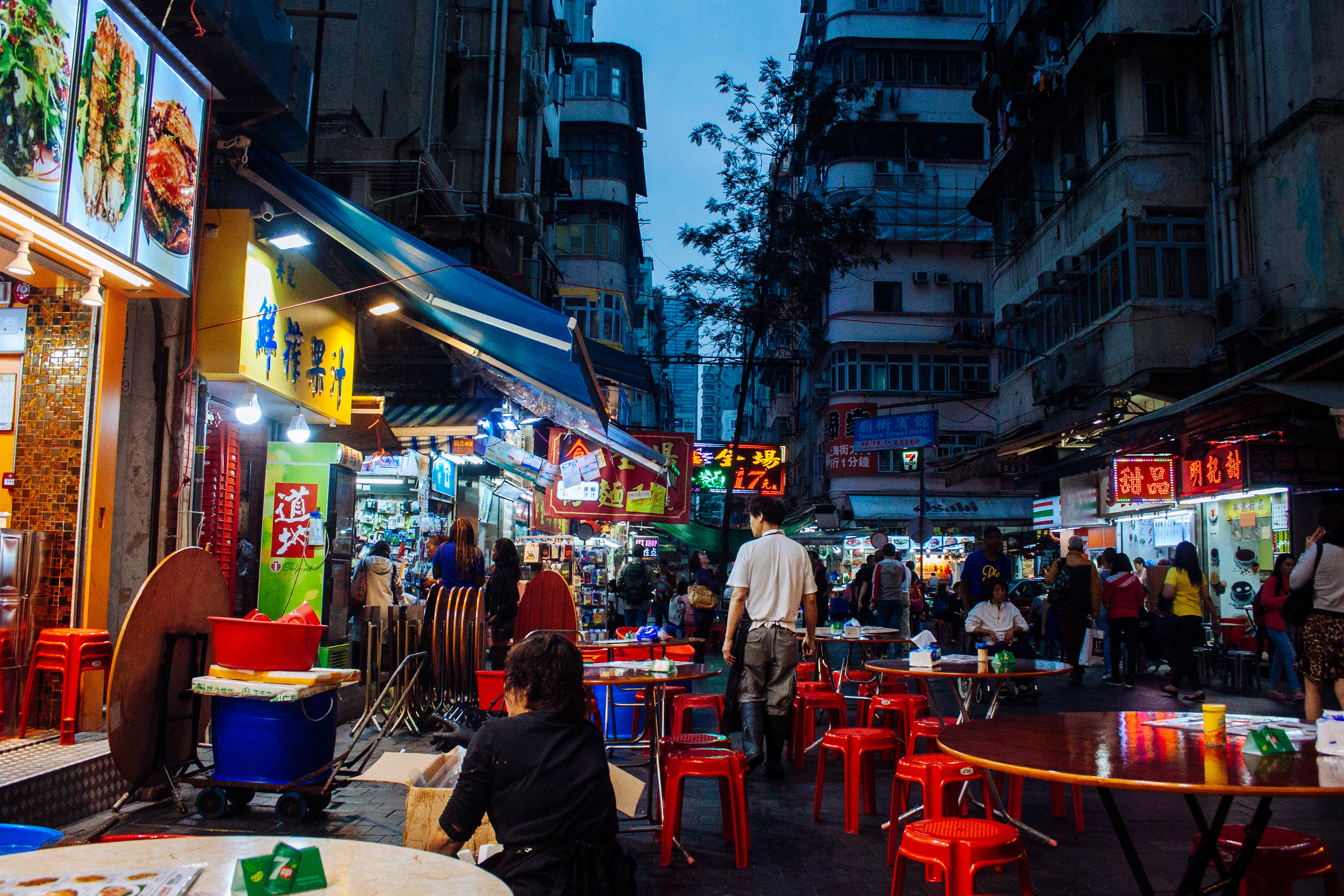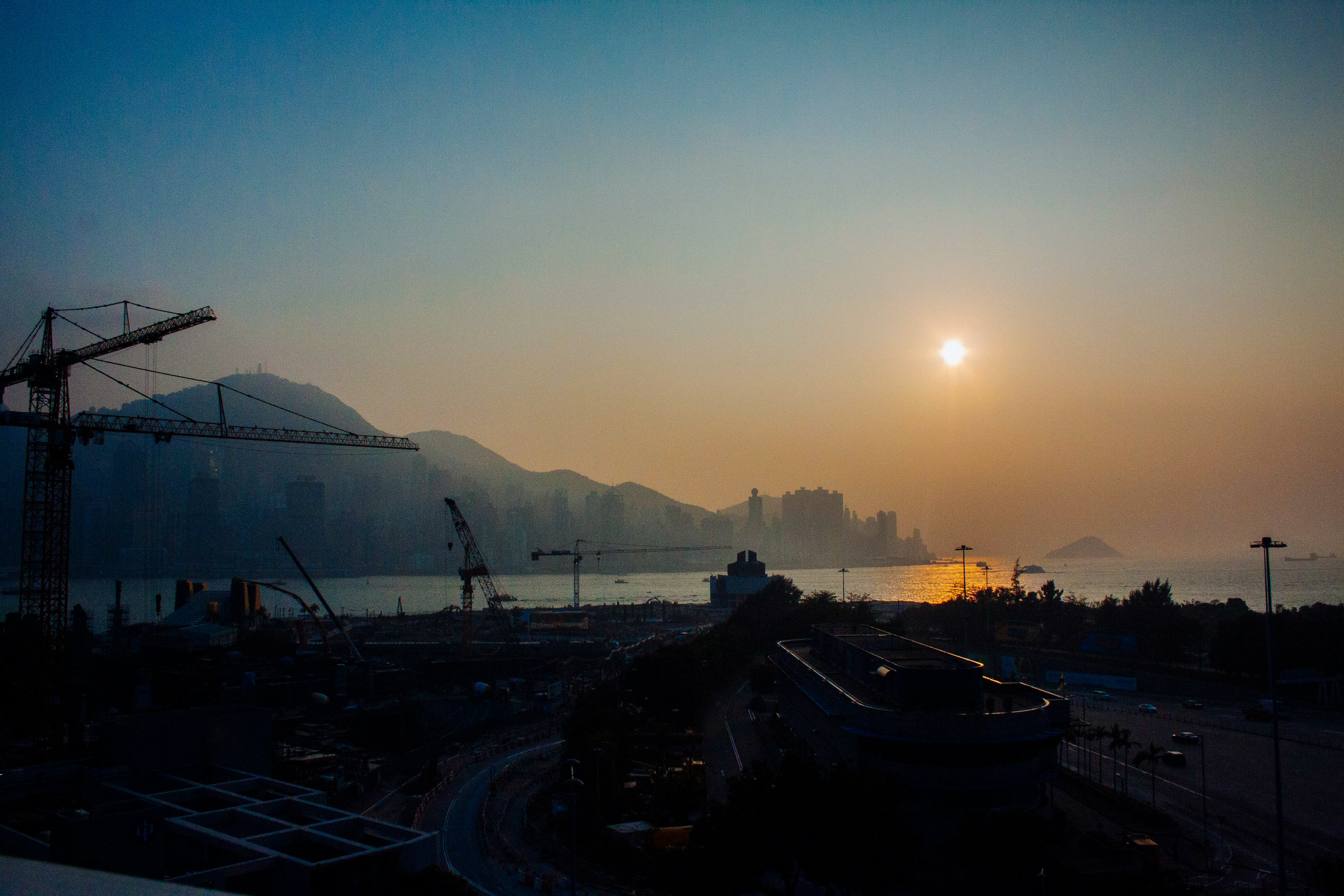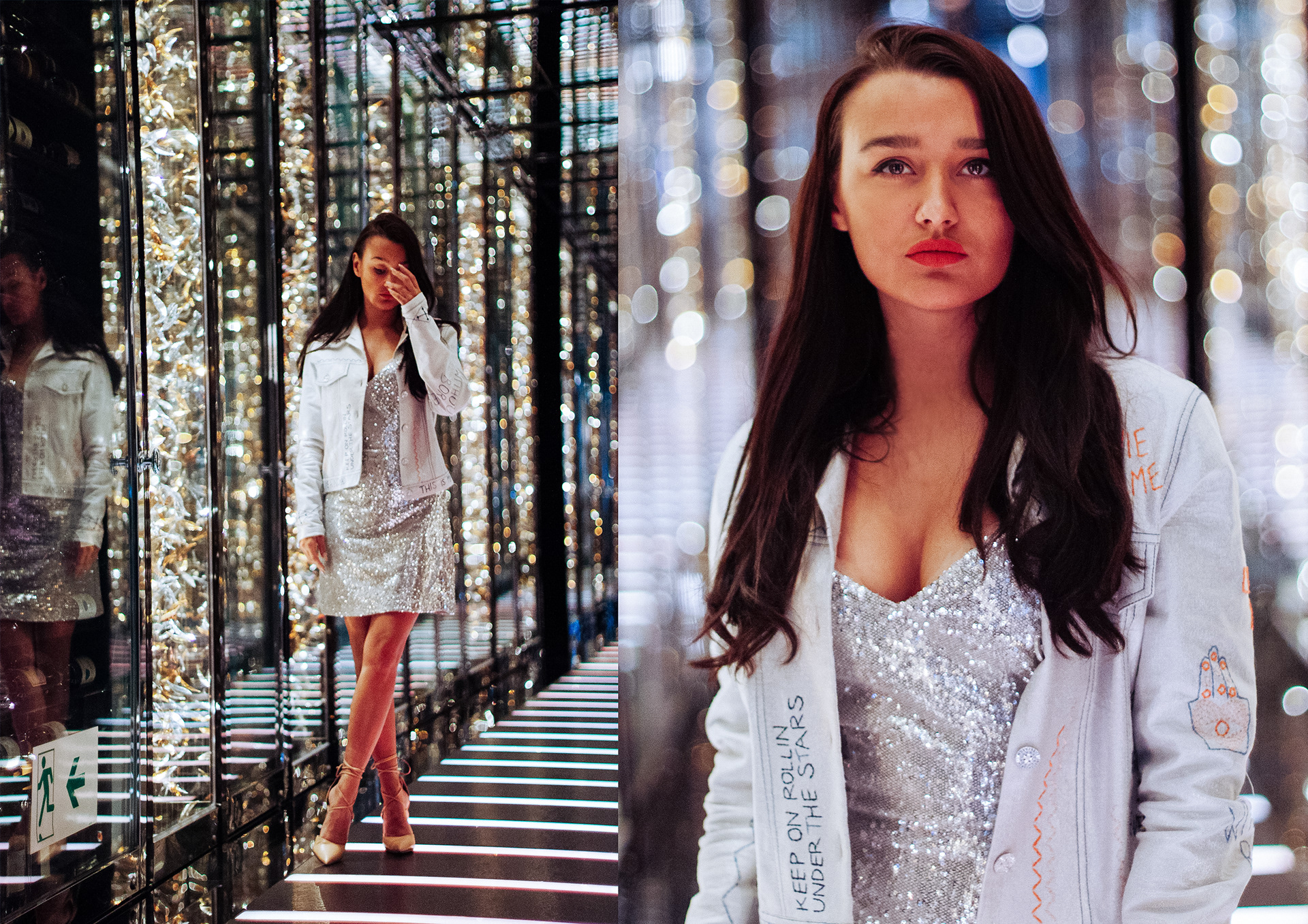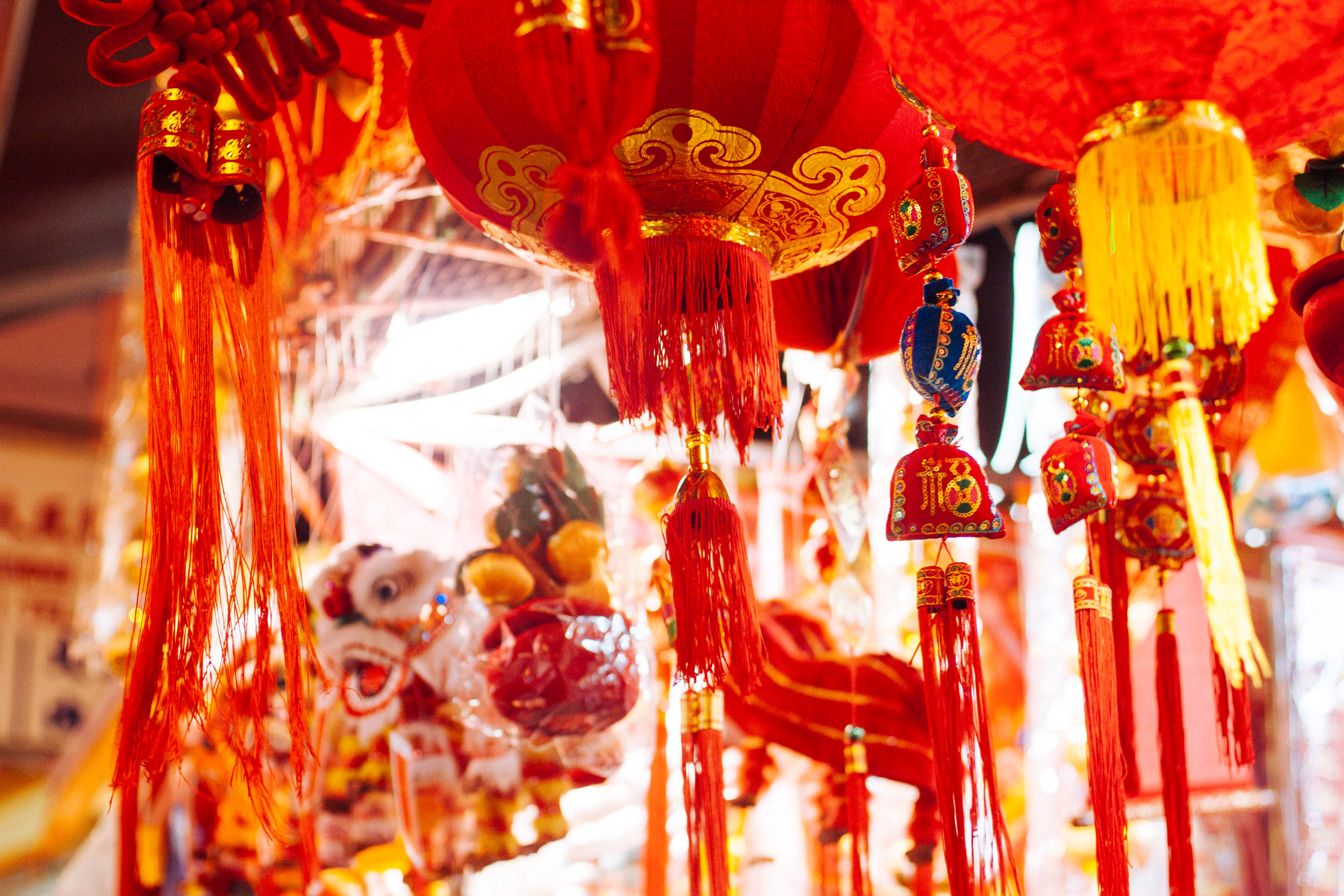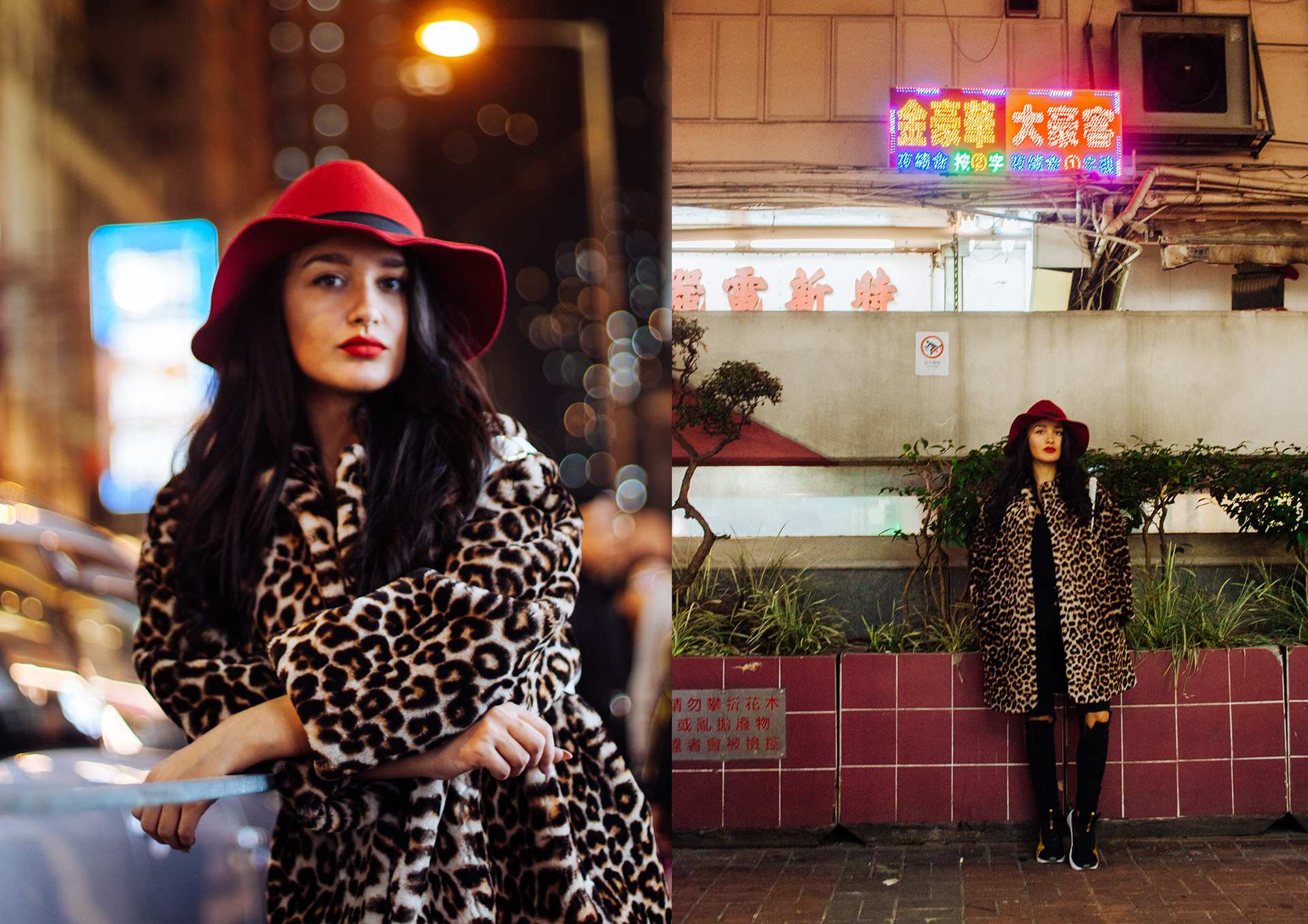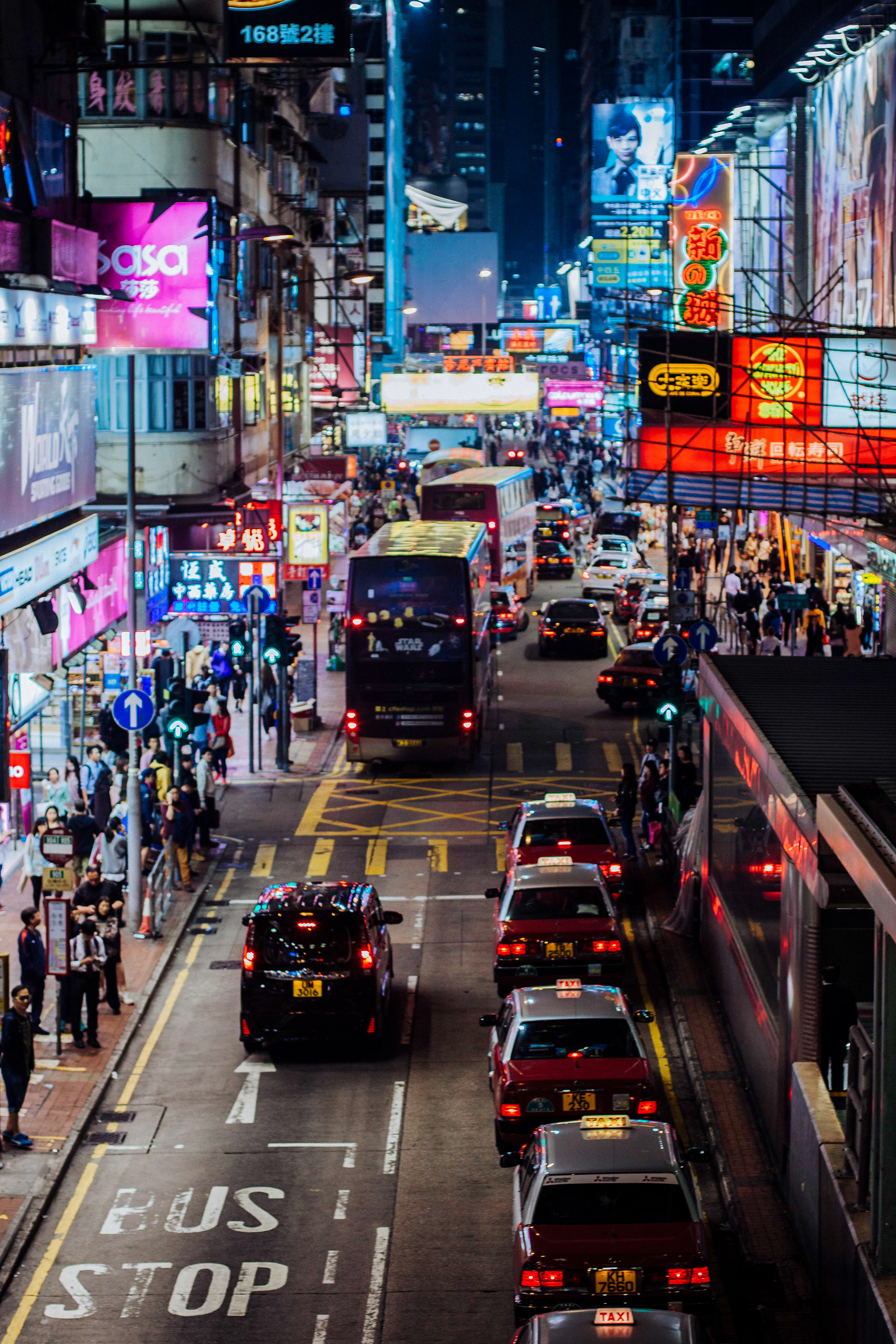 Ritz Carlton Kowloon - Modern and youthful 
After a few days we moved to The Ritz Carlton, on the kowloon side