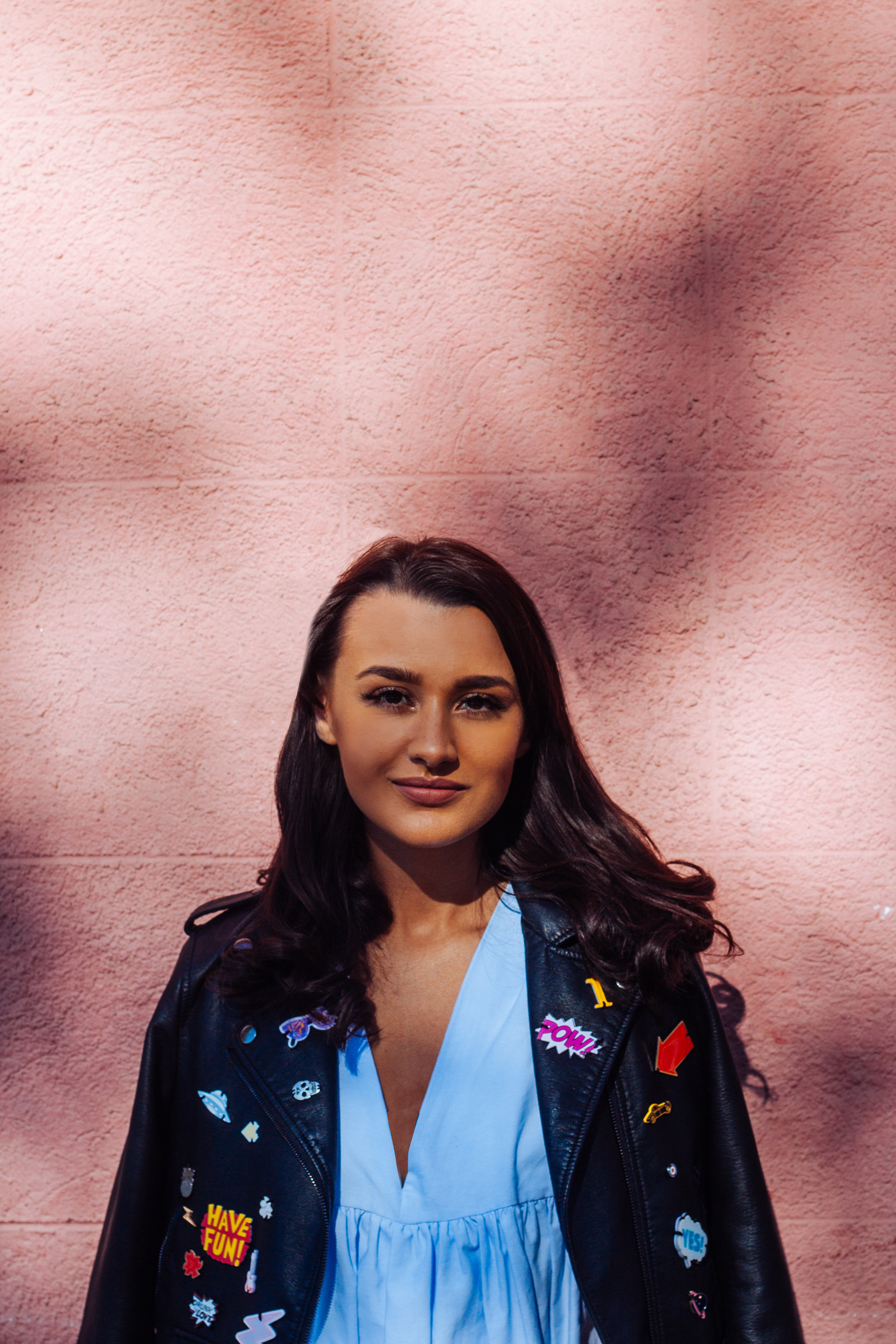 Barcelona is one of my favourite cities, having lived there for little under a year I made some of my closest friends there, who really made Spain my home. It was difficult to say good-bye and try something new in Dubai, but Barcelona will always have a special place in my heart. 
Spending time on the beach chatting, drinking wine and doing nothing was exactly what I wanted to do. Living in a transient city such as Dubai it's hard to keep friends as everyone leaves eventually, so being back in Barcelona was a wonderful home comfort and change of pace. I went back to my old favourite places such as Jai-ca (in Barceloneta) Creps (in El Born) and also tried some new restaurants such as Flax and Kale which recently opened. My second home is beautiful.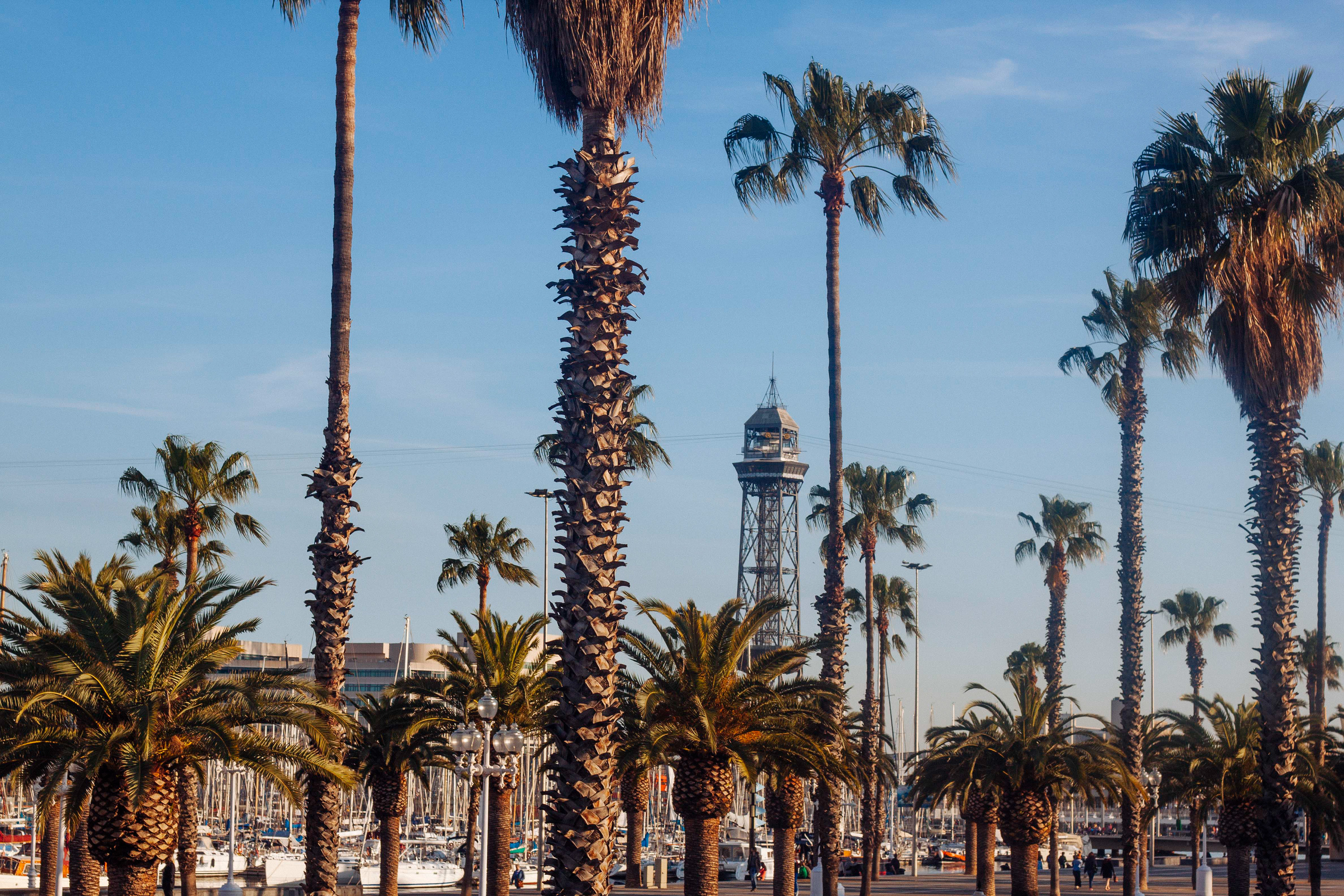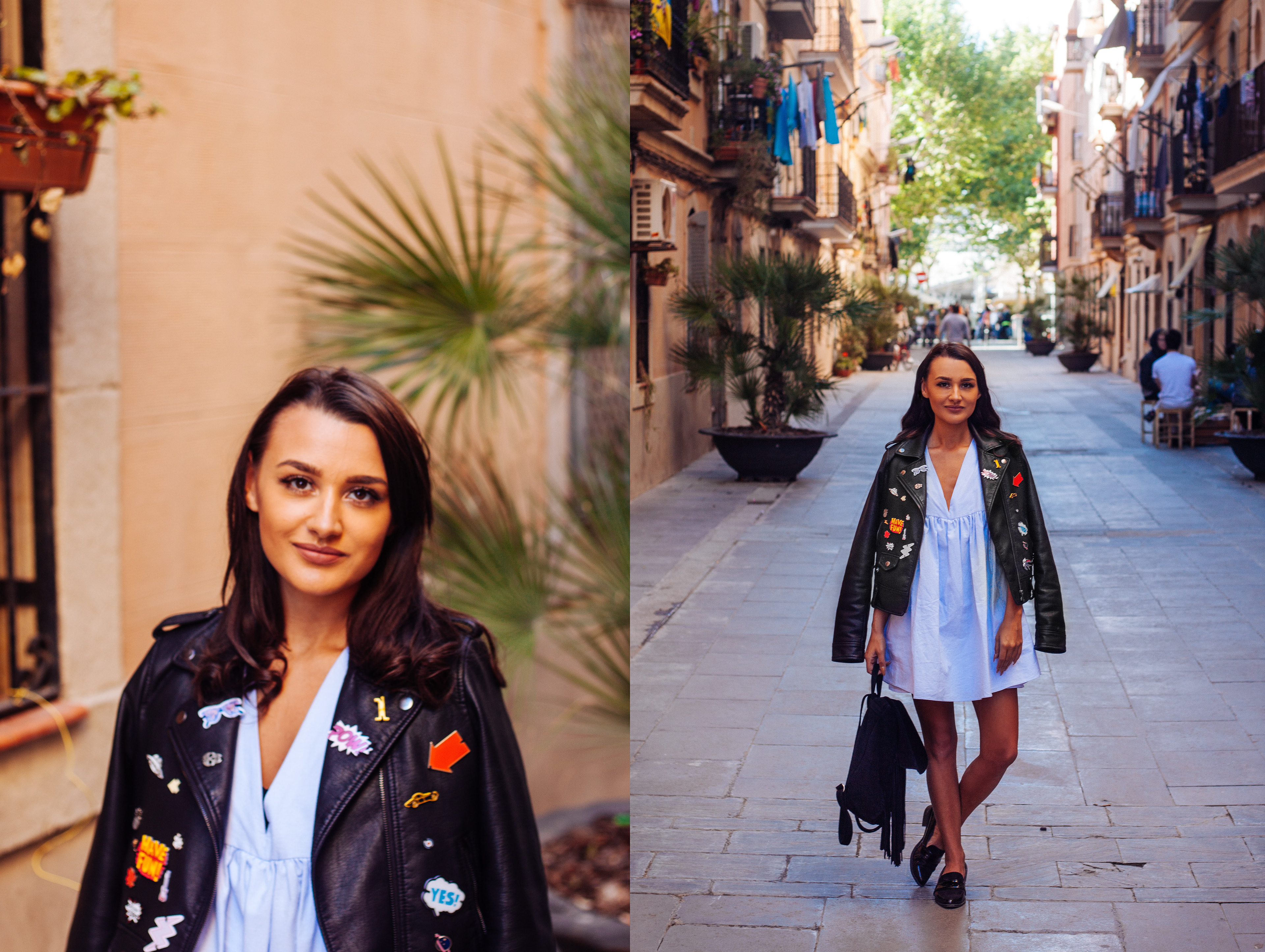 Re-visiting one of the most beautiful neighbourhoods, Barcelonetta. You can find the sweetest street cafes, hidden restaurants and a lot of locals. I find my style changes depending on where I am, my usual skin tight dresses and heels were replaced with over sized pastel dresses and quirky leathers and textured accessories, it was refreshing to relax my style and unwind. How more Spanish can you be wearing head to toe Zara.
Below, The W hotel at Sunset, The Wetdeck in summer is something you have to experience. Also a great place to watch the surfers when the waves get bigger.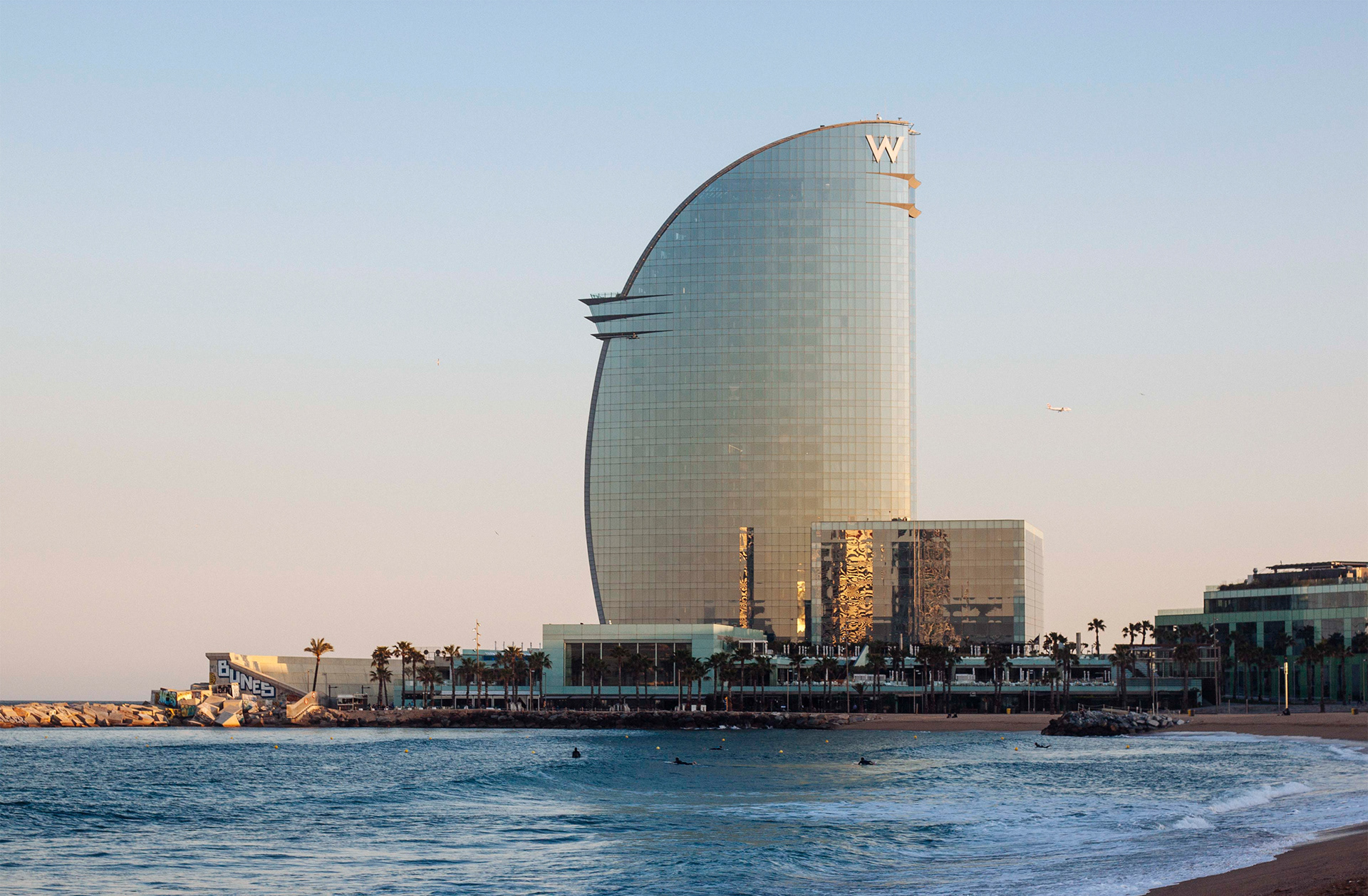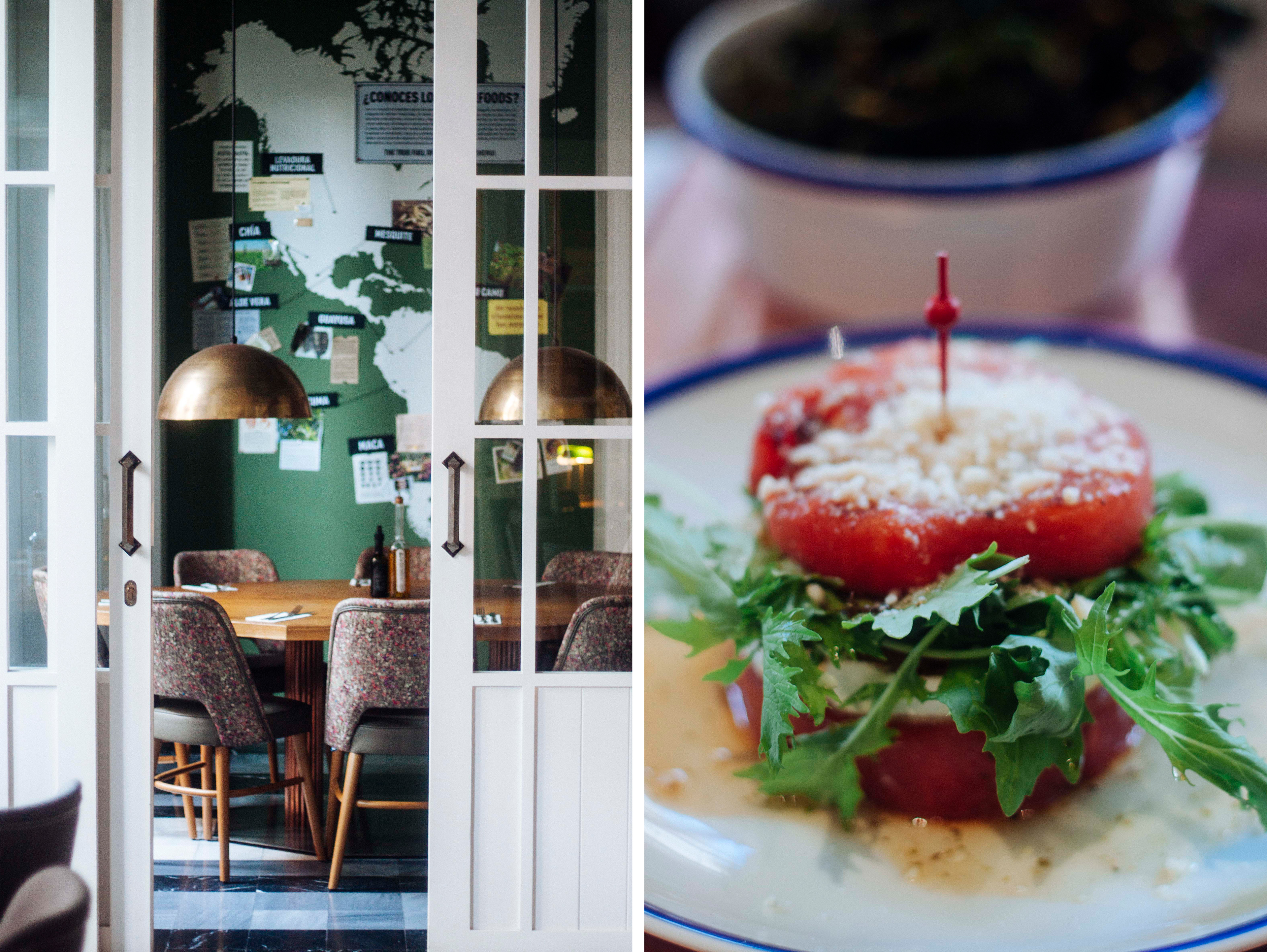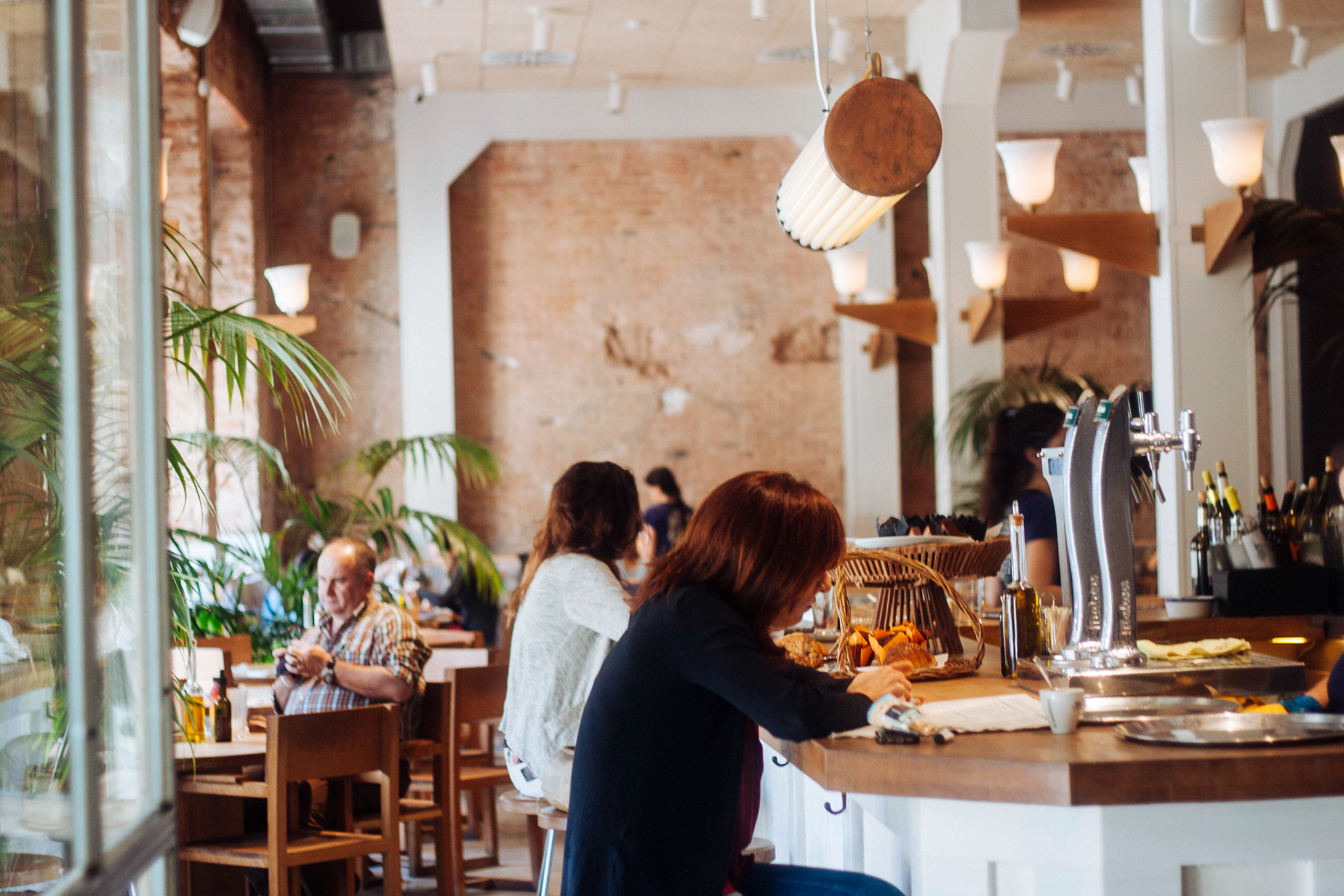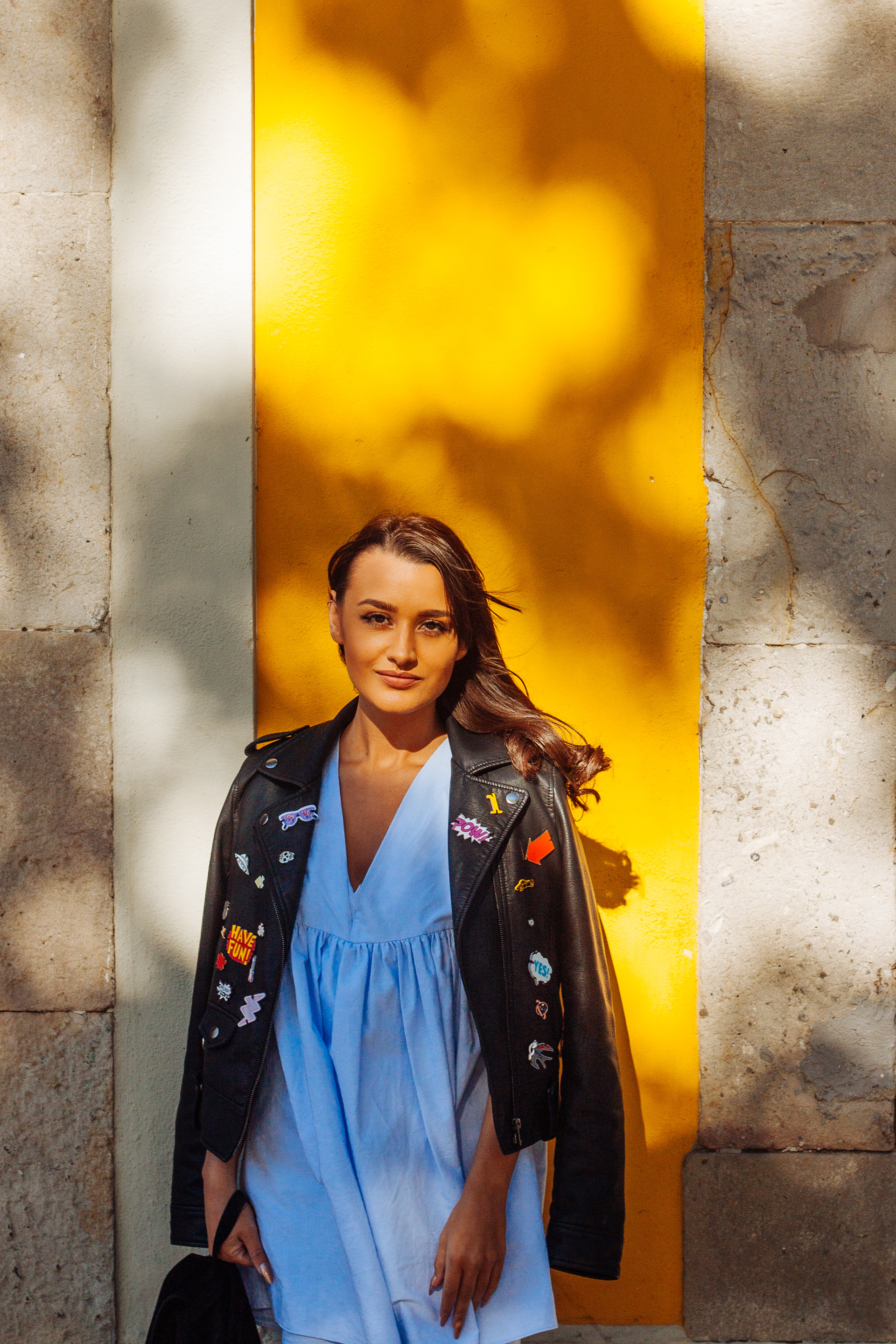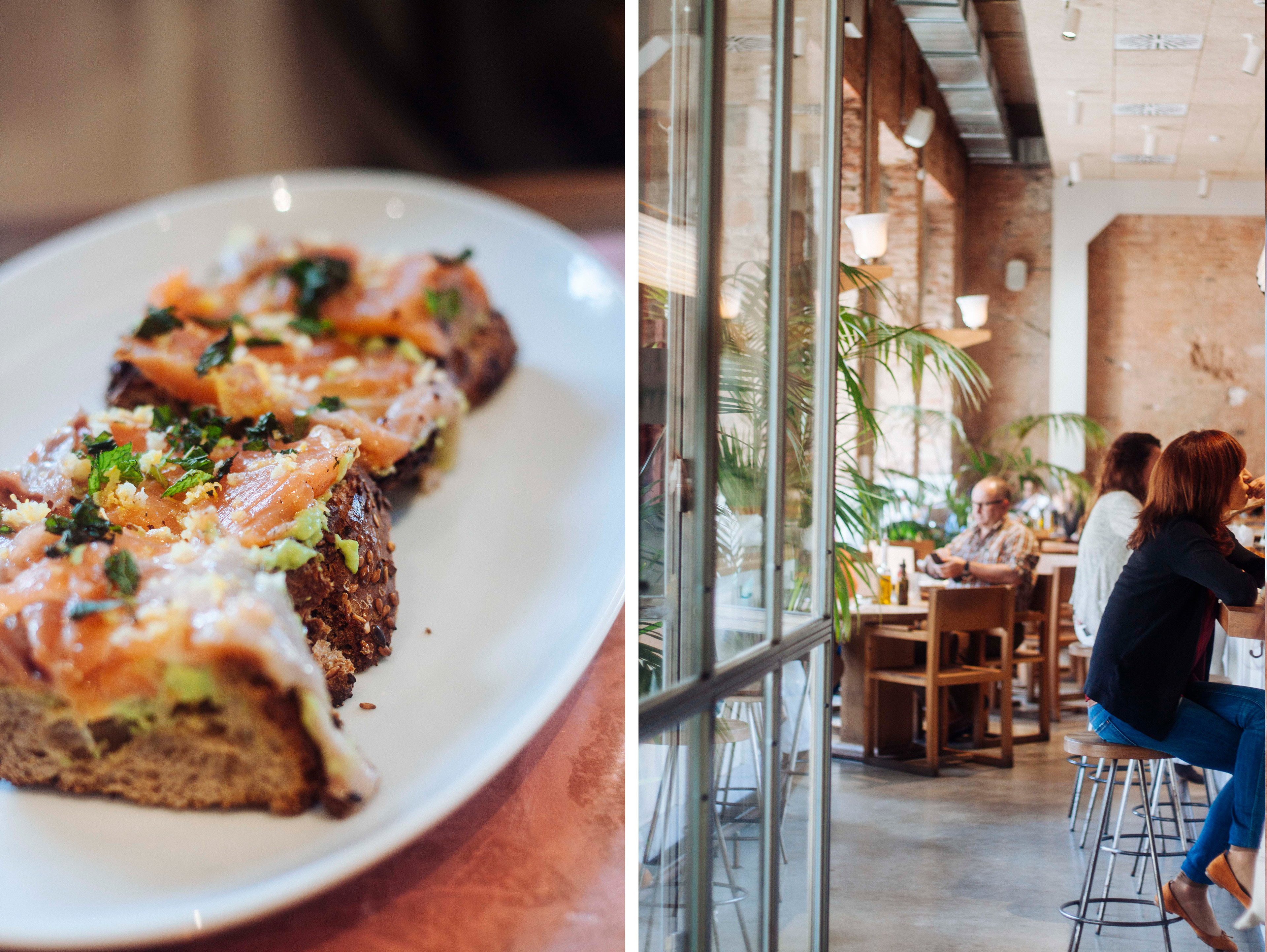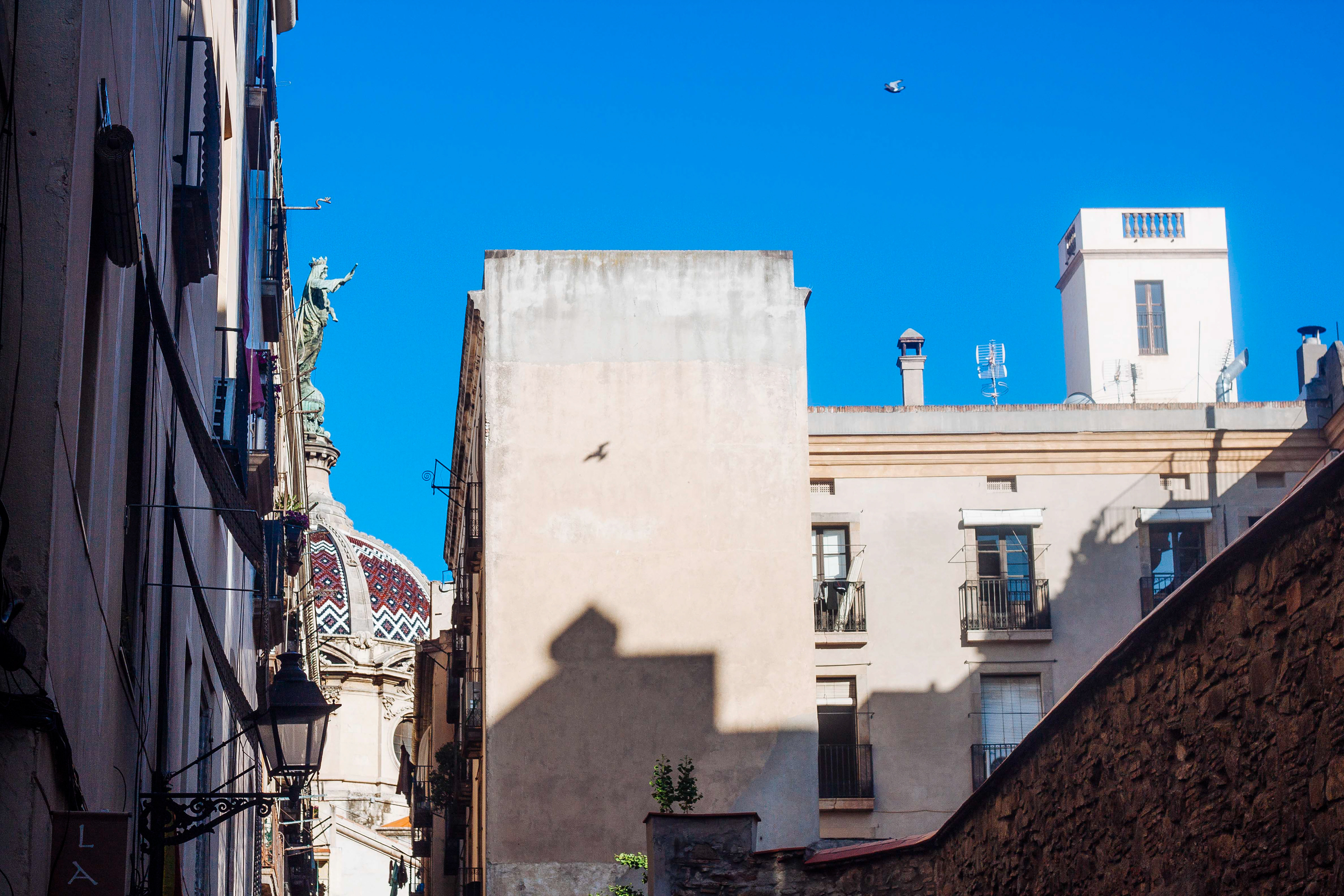 I ordered from Namshi in Dubai before I left as I wanted an easy going pastel pink dress which could be dressed up and down for any occasion, I chose this beautiful miss selfridge dress and wore it with black patent loafers and a summer hat. It also looked lovely with a tight fitting jacket to bring a bit of structure into the outfit again. My friends and I wondered around Gotico snapping photographs and catching up.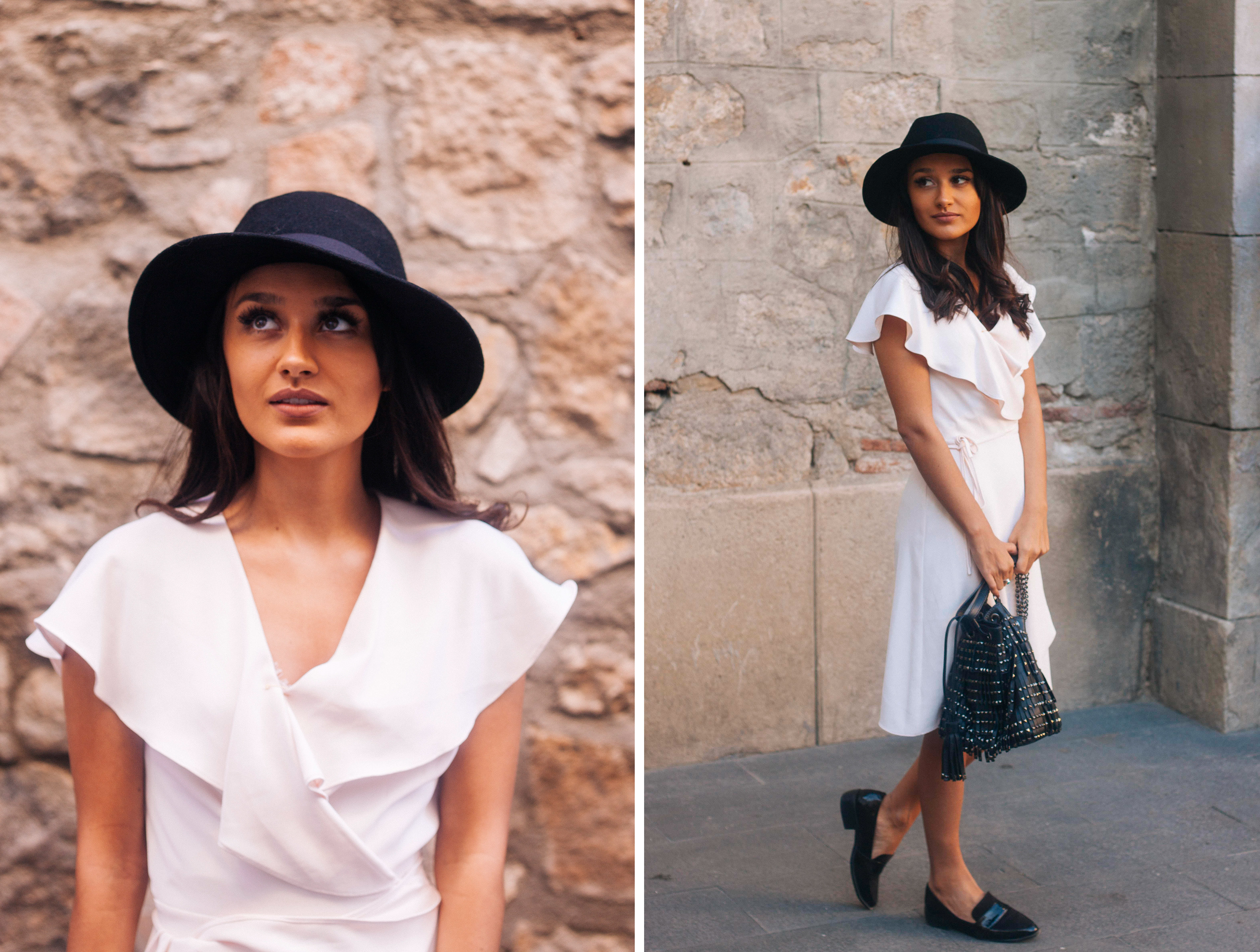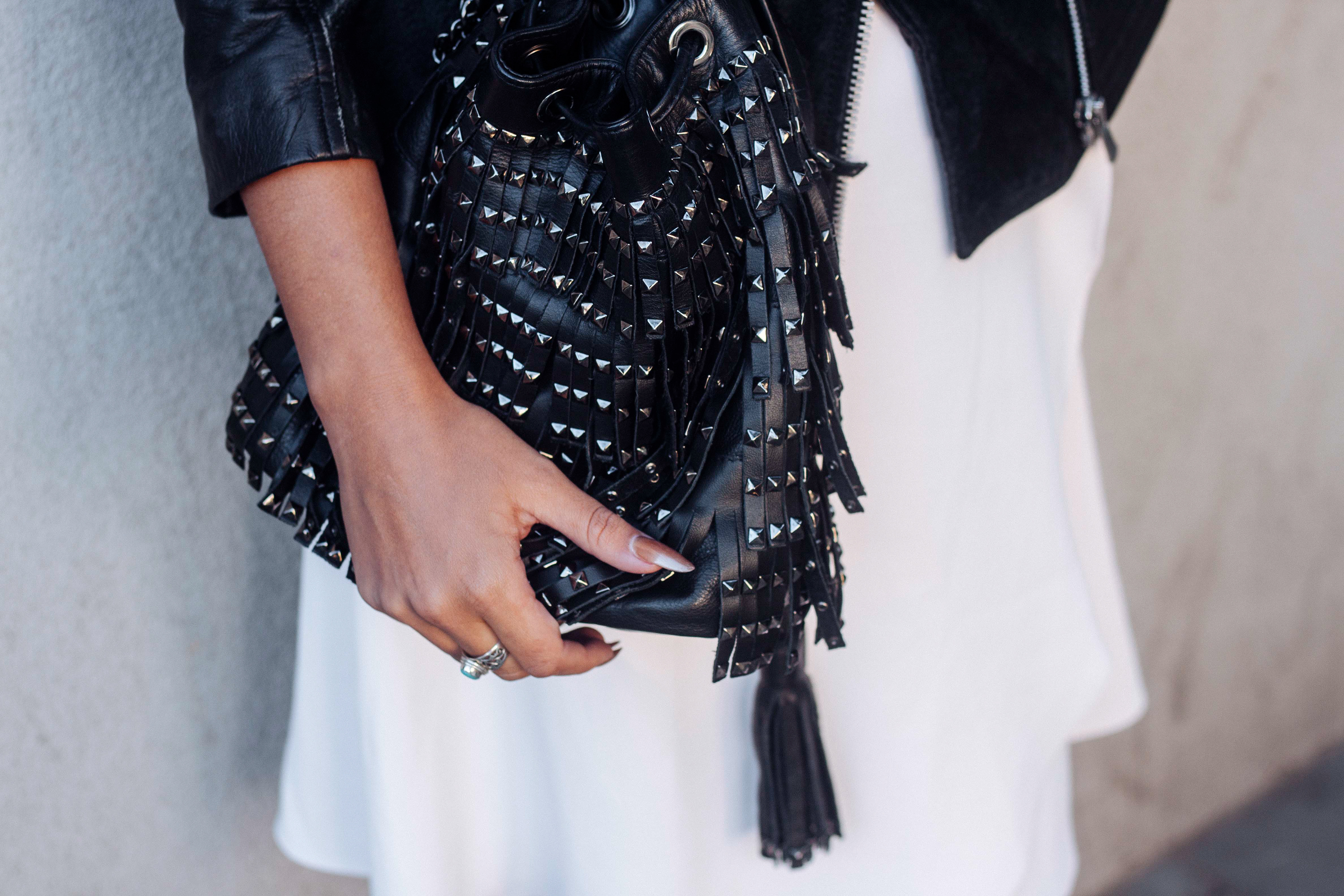 All in all I've realised I need to spend more time in this amazing city and also explore as many more as I can.